Hailing from Whangarei, the Hensen brothers can be found hounding both the East and West coasts looking for everything from snapper to swordfish. Their introduction to fishing is one of a common tale, where from a young age, they were brought up fishing most weekends with their mum and dad. For these boys, fishing means getting out with family and friends and creating some good memories. Together, Jordan and Jimi have composed a list of five salty essentials that help them get the job done.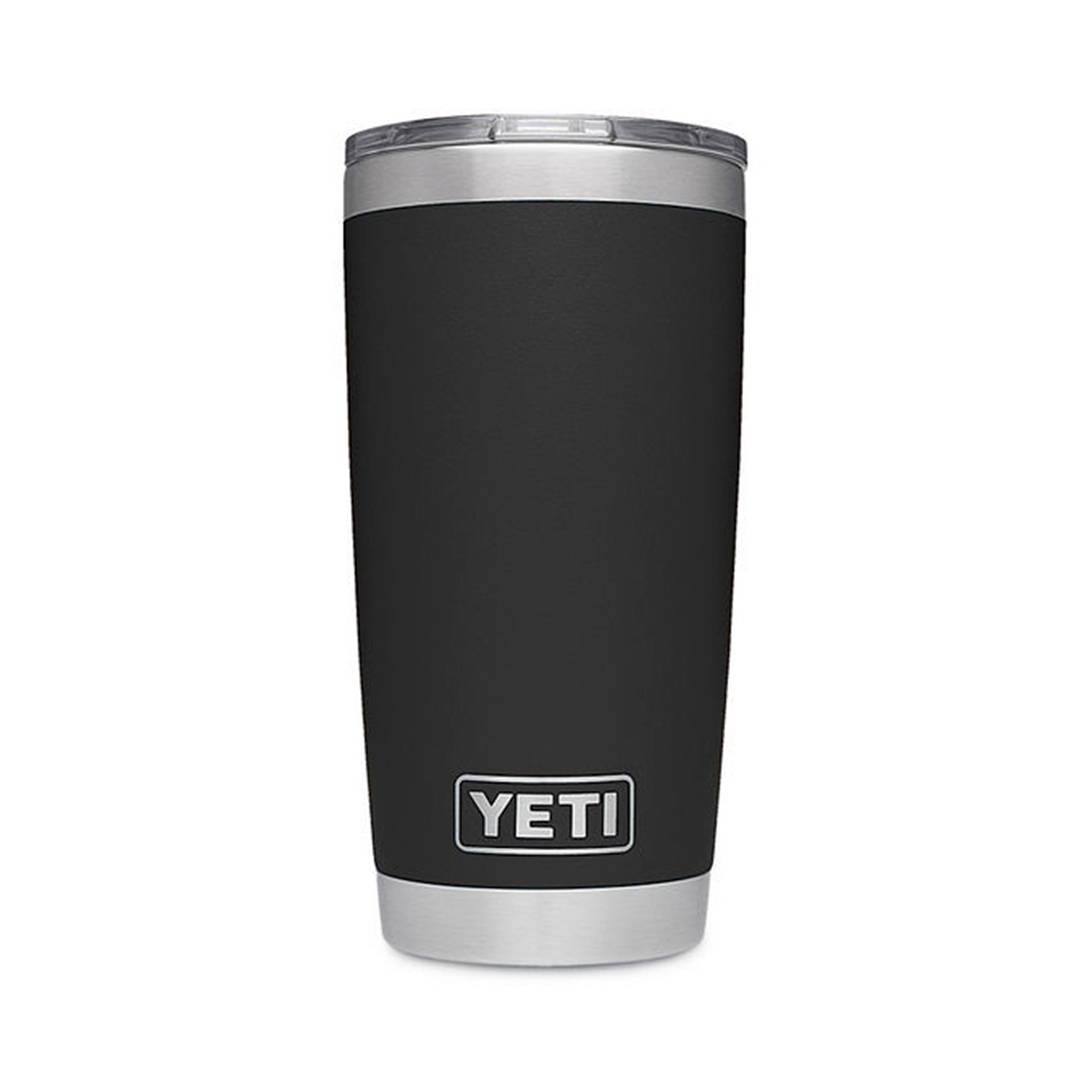 YETI 20 OZ TUMBLER
Older brother Jordan usually holds down the role of skipper when the boys are out hunting, but it is commonly known that he doesn't operate well without a mug of coffee close by. Jordan's current cup of choice is the Yeti 20oz Tumbler, he likes it because of its large capacity and awesome ability to hold the heat. Jordan can guarantee it to keep his favourite brew of choice warm while he is waiting for the fish to come on the chew. Happy skipper equals happy crew.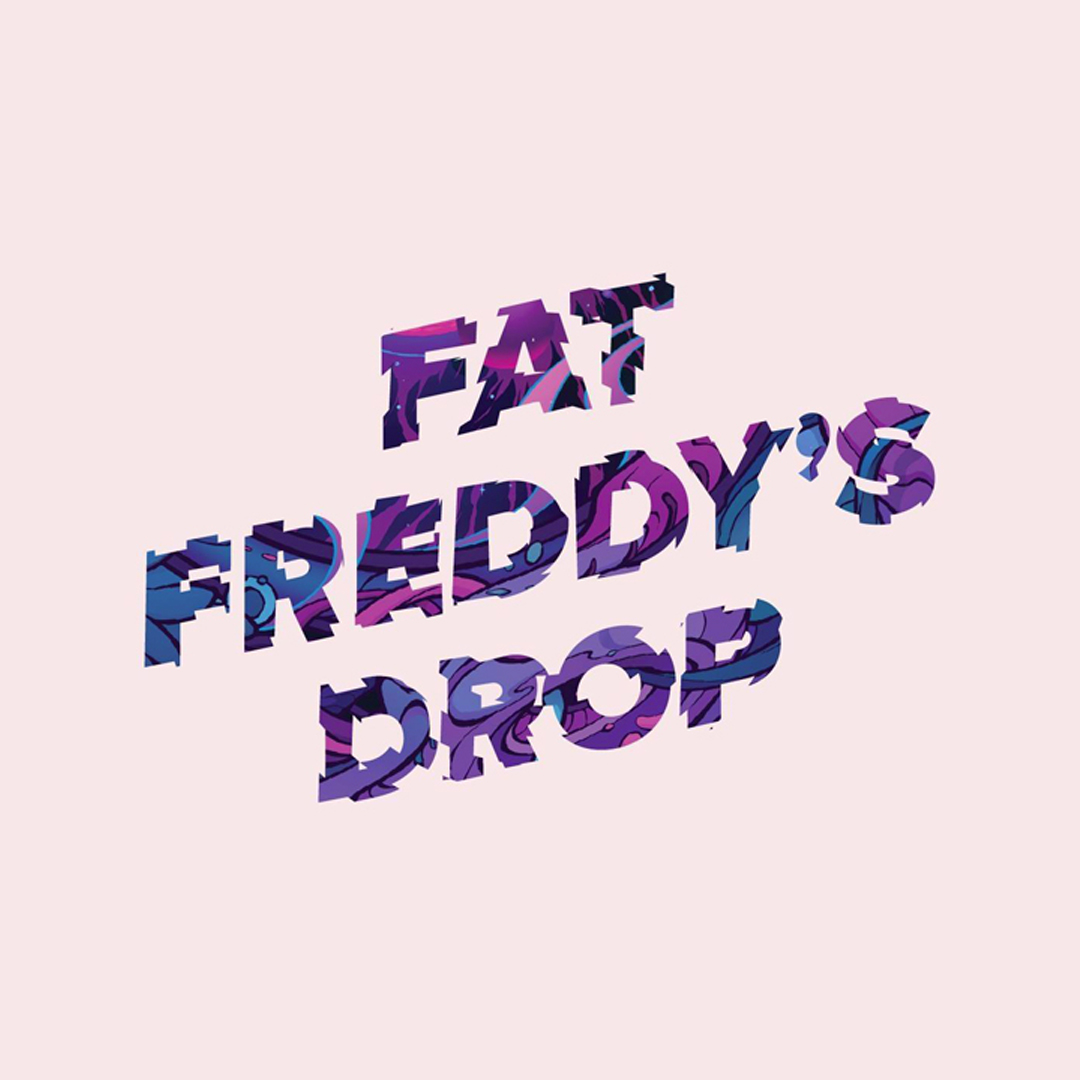 FAT FREDDYS DROP
These boys are big believers in 'good vibes catch good fish' and having Fat Freddy's Drop cranking has bought in more than its fair share of memorable fish for these two. You can bet that the new Fat Freddy's Drop album Wairunga will be on heavy repeat this season while out chasing Northland gamefish.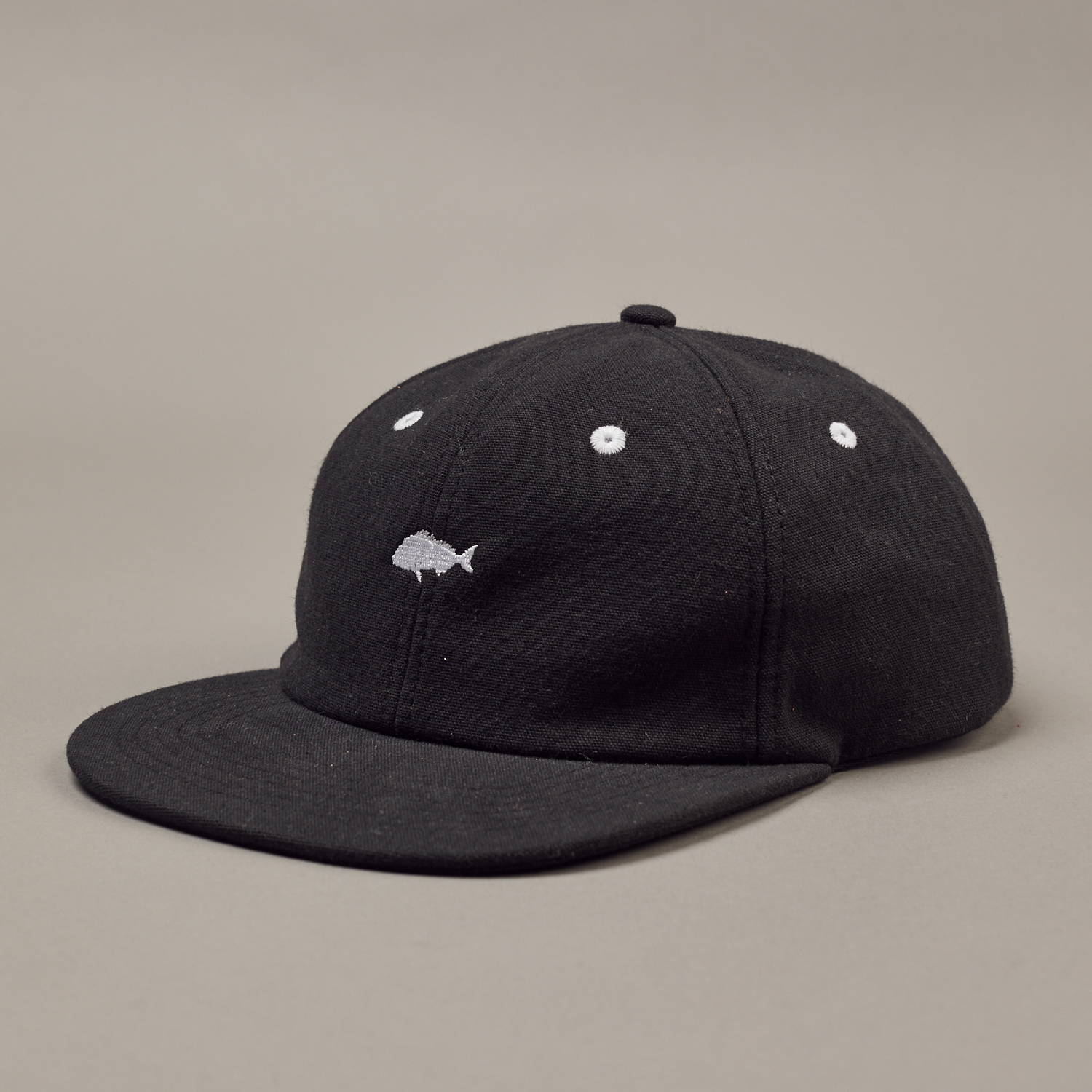 J.A.F - SALTY ADVENTURE CAP
Both of these boys were blessed with thick Polynesian locks. The Jaf Salty Adventure Cap helps these boys tame their hair while keeping them looking fresh and keeping them warm. It doesn't matter if it's out enjoying a meal with the family or out off the coast chasing fish, you can guarantee they will be rocking their Salty Adventure Cap.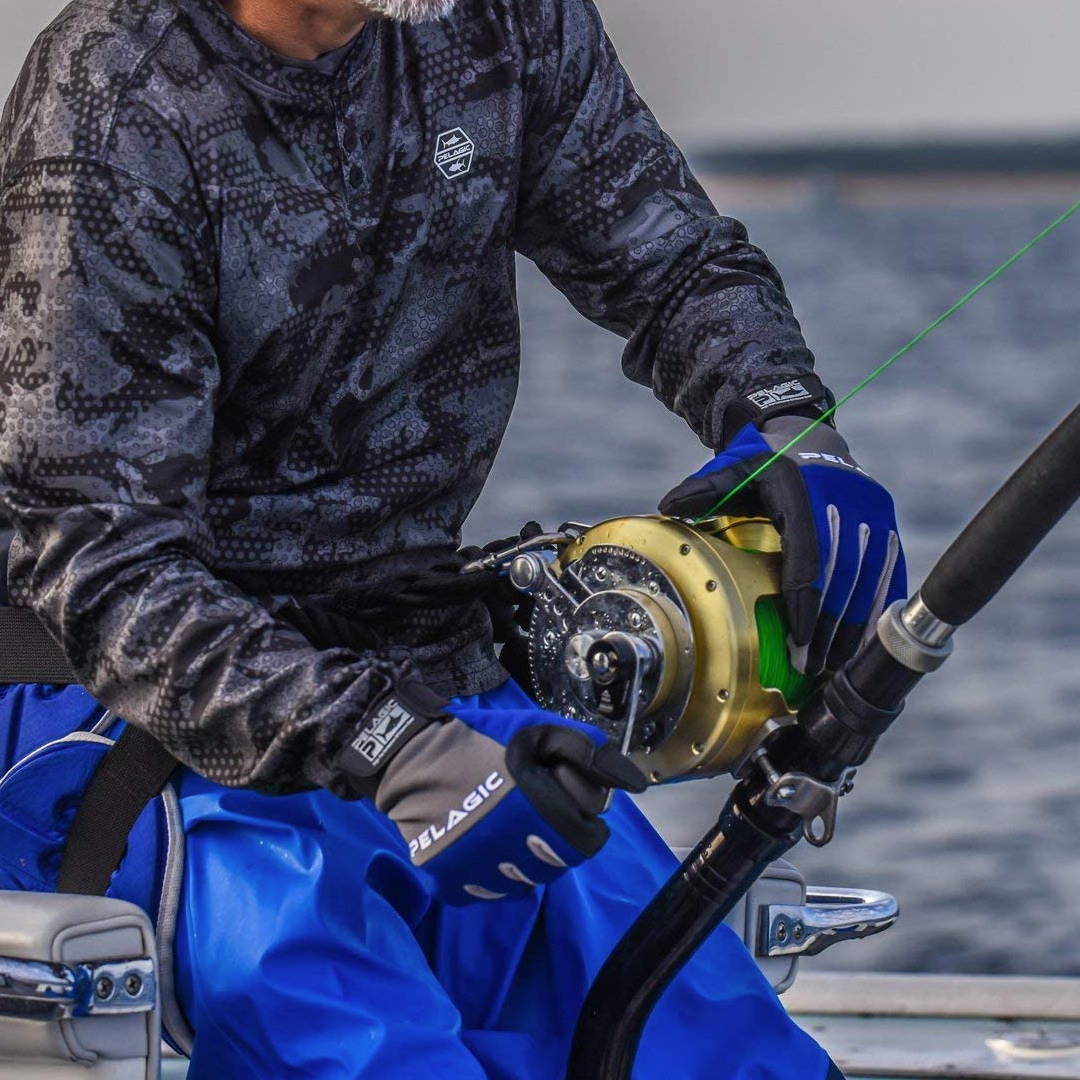 PELAGIC END GAME GLOVES
As the Hensen boys choose to rig their arsenal of game lures with Bonze light gauge hooks, they have found these gloves to provide a perfect balance of having enough protection to put some heat on the fish, while not ripping hooks out of their faces like a neanderthal. In saying that these gloves have proved themselves on everything from feisty Northland striped marlin, to Fijian blue marlin, to solid swordfish and even a 900lb+ black marlin that Jimi managed to secure while working his day job as a deckie on Lanakai, in the Bay Of Islands.
J.A.F - MOORING VEST
When you've committed yourself to an afternoon softbait sesh, but you have a hot date at 8.00 pm, the Mooring Vest has you covered. Warm enough to keep focused when those northland snappers rark up on a southerly blow, but steezy enough to impress the wahines at the bar later on. This is one item you will see Jimi rocking all day and night while chasing tail.