Dave is a TV Producer, Cameraman & Editor - having worked for many years as a relatively small cog in a big machines on various TVNZ productions and then internationally for Discovery & The History Channel. He now finds himself in the opposite scenario - running his own shop.
He's a bit of a one man band, entirely responsible for all aspects of production, for a hunting series (The Red Stag Timber Hunters Club), and a spearfishing based show (South Seas Spearo), both of which are broadcast here in NZ and internationally.
These are Daves Five Salty Essentials.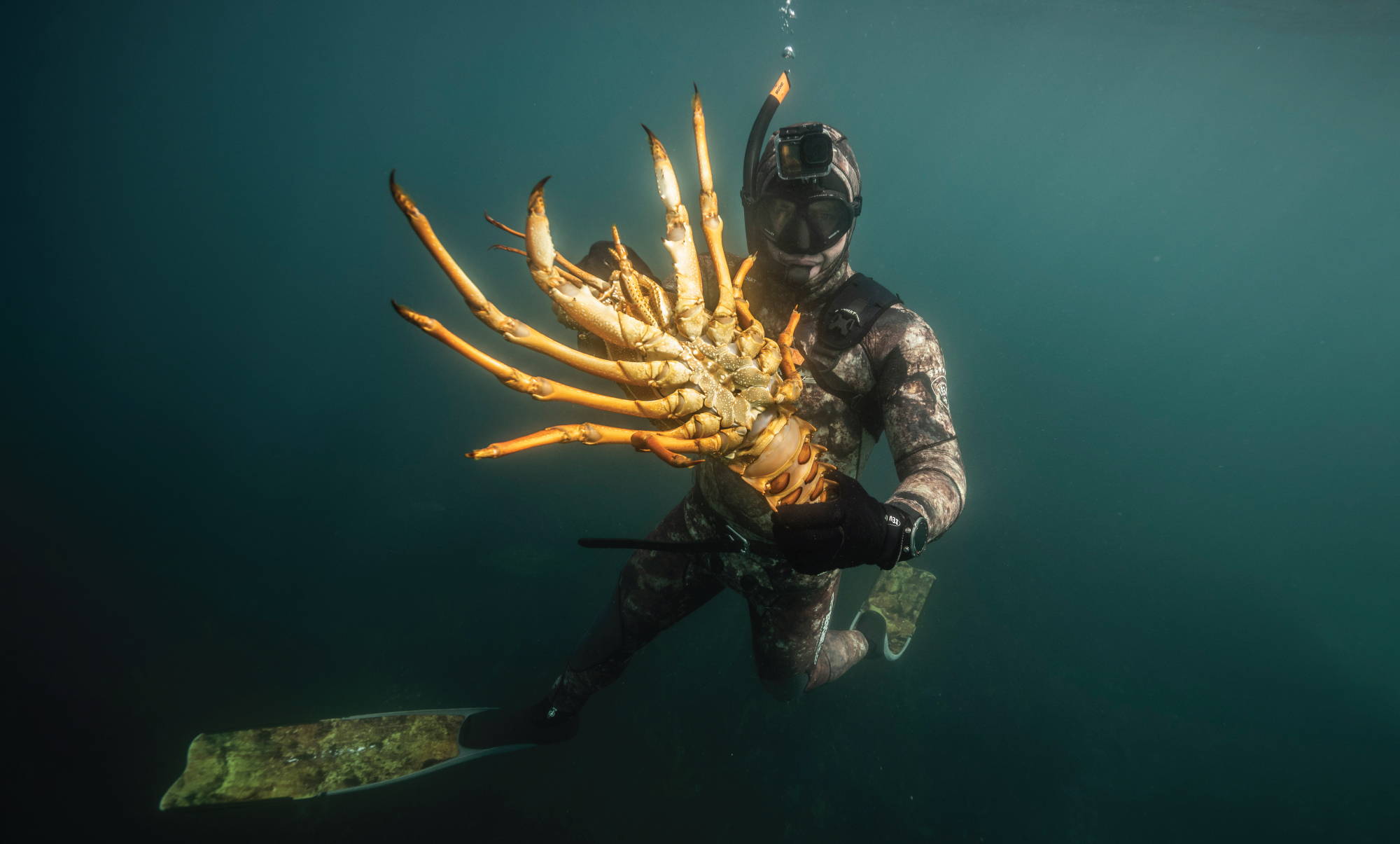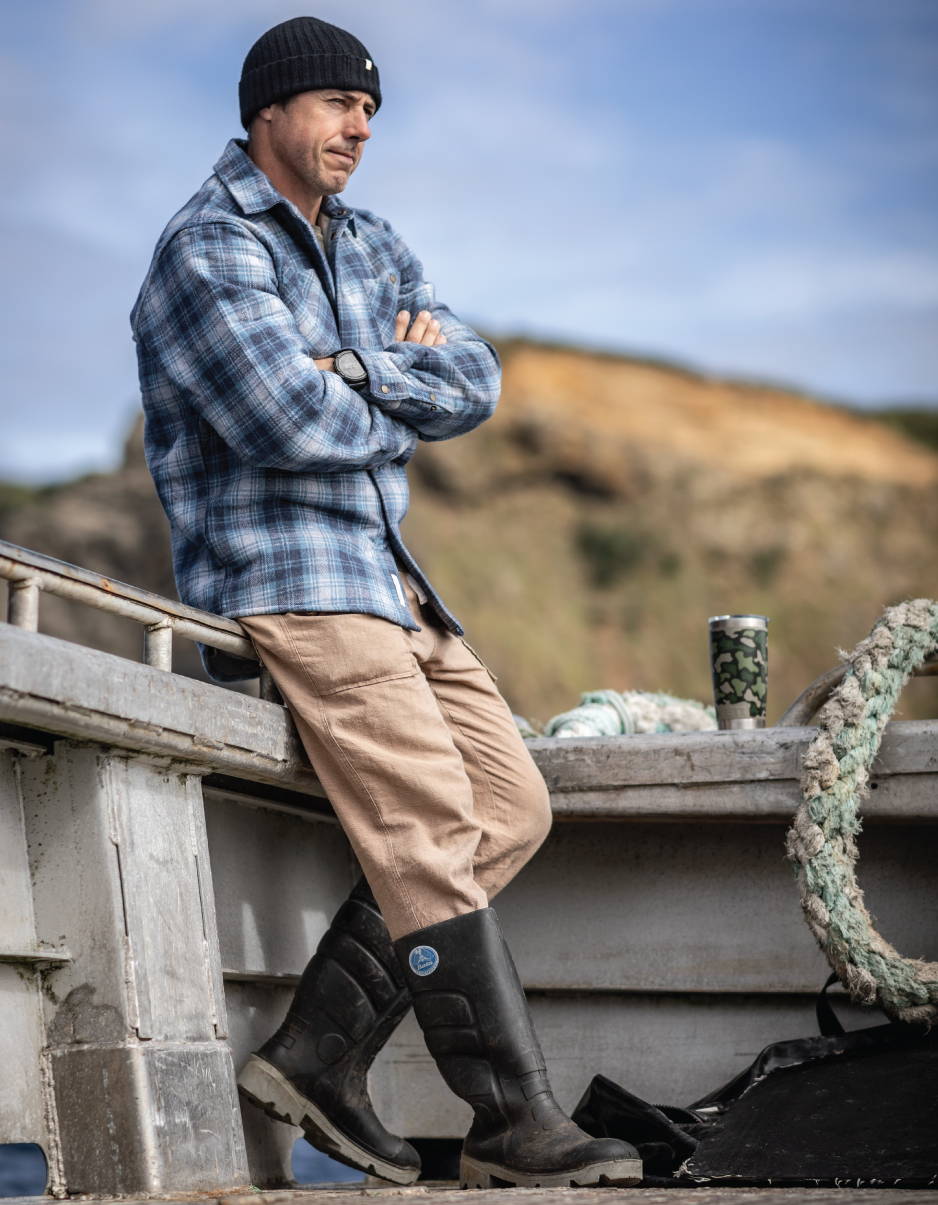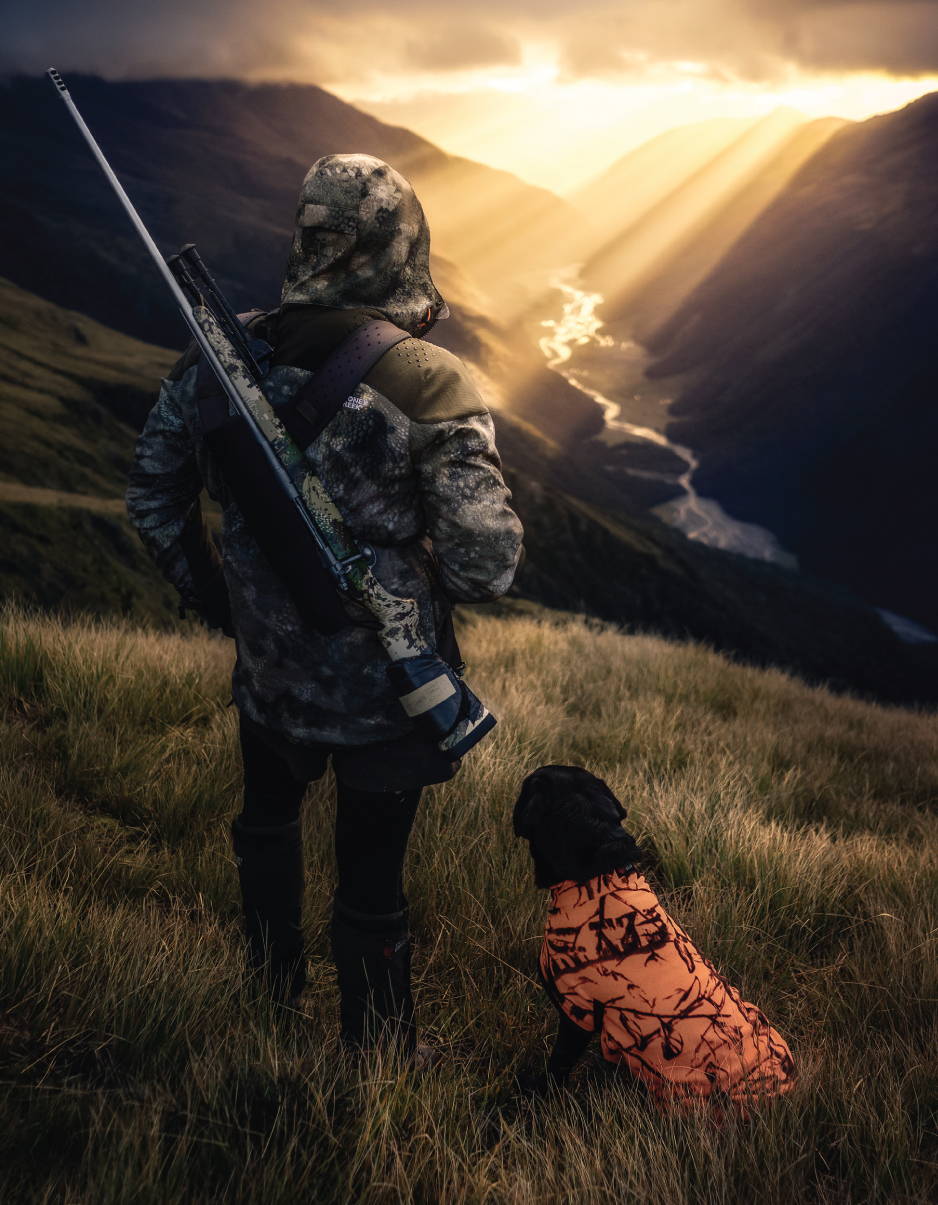 Garmin - Descent™ Mk2 - Dive Watch


I'm a bit of a gadget geek, and find that both these watches help massively in both my spearfishing and expedition hunting trips, as they provide an endless amount of data and analytics with which I can measure performance and gauge improvement. They're also amazing when in the gym or out running, and are a great safety tool to ensure you're not pushing yourself beyond your limits. When digging around the menu functions, I'm always finding new tricks, in fact, just the other day, whilst sitting in the snow waiting for the fellas to spot some game behind the binos, I discovered some game of my own - you can play tetris on them!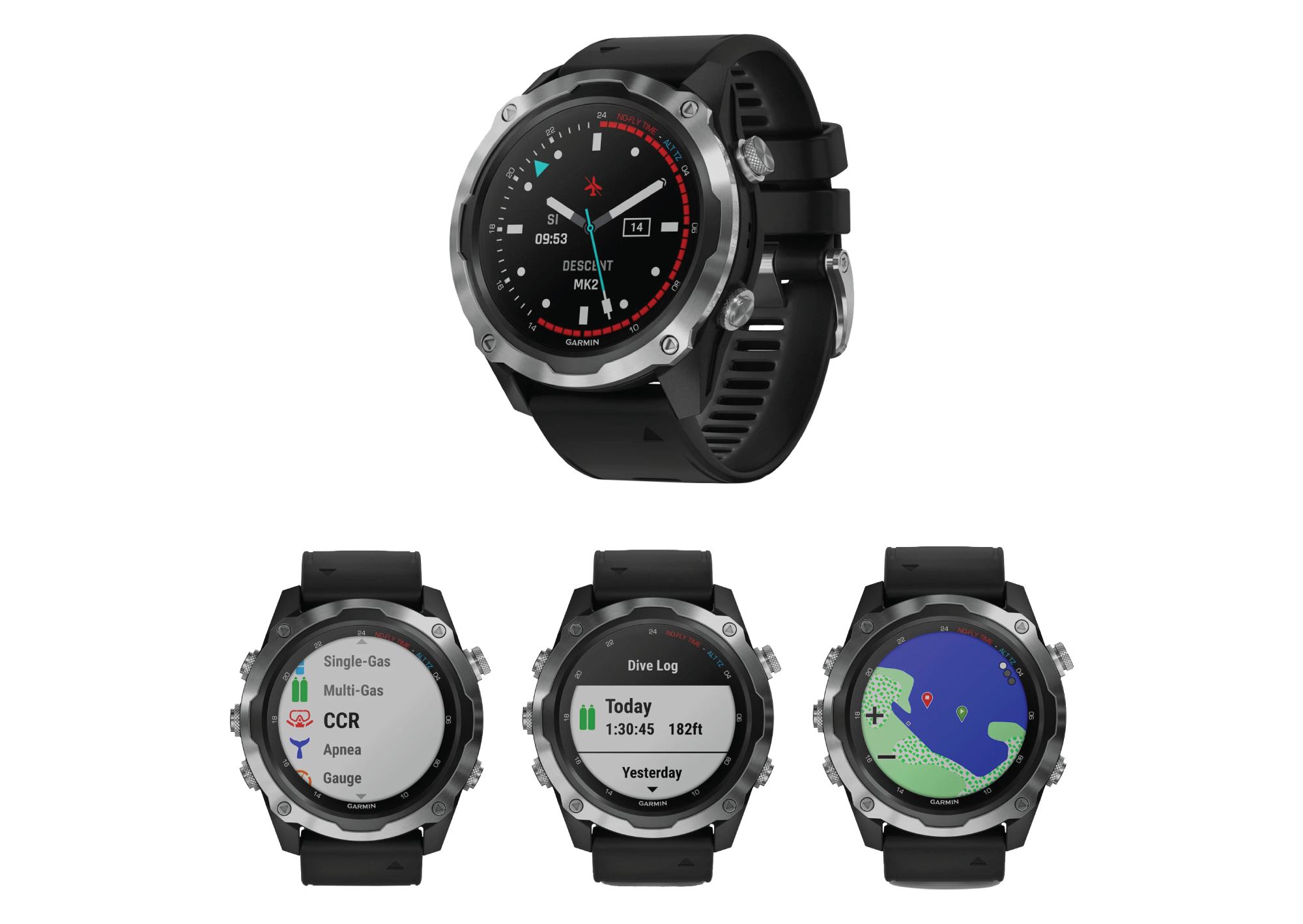 DINGY PANTS


My go-to filming pants, these things have certainly seen some wear and tear over the past two years! I'm regularly complimented by people about these old school strides, they go especially well with a pair of jandals, and seem to dry out really quickly - important when you're often in cramped quarters with a bunch of neoprene clad divers fresh out of the drink.
Leica XU Stills Camera


This little camera packs a lot more punch than you may think for it's small size and unassuming appearance. It's also waterproof and shockproof, great for just chucking in my pack or jacket pocket on long missions into the Southern Alps or on overnighters out in rough seas, instances where you certainly have to be a lot more careful with more fragile electronics. Mine's now covered in scars and scratches after 6 years of rough treatment, but continually kicks out epic still shots thanks to the Leica quality optics, and is an absolute go-to for me on all my missions.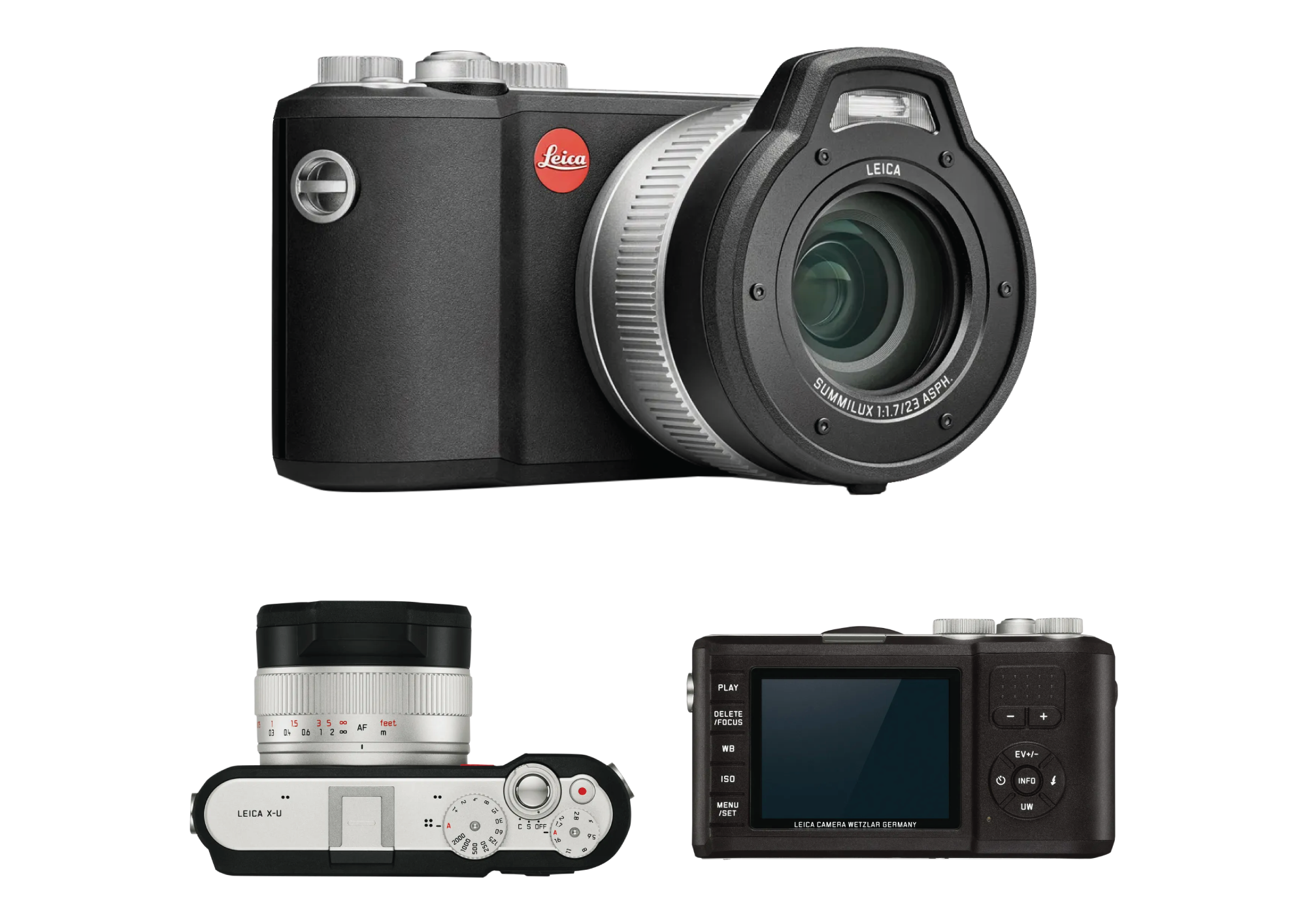 MOORING VEST - BLACK


When you're a cameraman, you always need just one more pocket. However, there's storage galore in this bad boy. You can trust the deep pockets not to spill valuable items like batteries, lenses and memory cards, and all this without the associated hatred and vitriol associated with the wearing of a bum bag. It's warm enough to cut the chill in the morning and evening, but not so big and bulky as to chew up all the space in your carry on baggage, and as with all JAF gear, it just looks damn sharp.
BOATBUILDER JACKET 2.0


Without a doubt, my favourite item in the 'above the waist' category of JAF clothing. I've never been much of a jacket man, preferring a hoodie in most instances, but since this landed, I've been wearing it non-stop on any occasion that calls for a bit of additional panache. However, I have something to confess. Following a rather messy couple of days chasing Bluefin Tuna out of Whitianga with the team in July, I left my Boatbuilder behind at the infamous Blue Ginger restaurant, and am still waiting on our man Jools to collect it and ship it back to me. Luckily, I'm confined to barracks for the next month getting the shows edited, so looking sharp isn't my highest priority for the time being.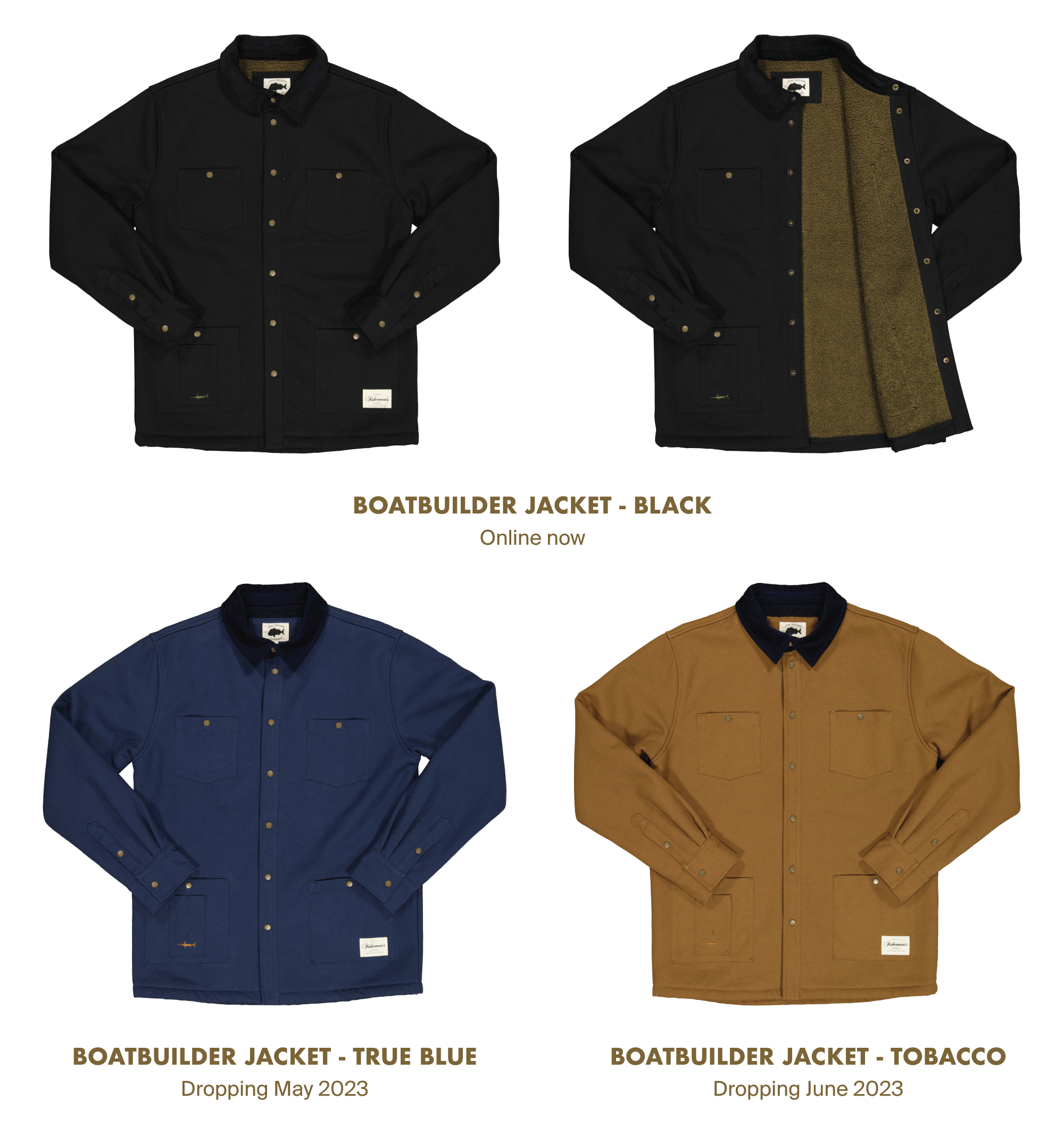 Follow Daves work on social media