J.A.F PRESENTS
S23 SENSE OF SHELTER*
As a fisherman, the Sense of Shelter is something that comforts the salty soul. Tucking in out of the weather to flick a lure or pump a berley trail in a protected nook, cranny, or bay is one of life's simple satisfactions. After long days on the water or rocks, the sight of sheltered waters also affords anglers and seagoers the welcome prospect of relaxing and recharging their batteries for the next adventure.
Our latest summer campaign, shot in the beautiful far North of New Zealand, embodied this theme perfectly - an adventure of finding shelter and exploring whatever fishing options the weather allowed. Northland's coastal landscape always provides refuge from challenging weather. The exciting aspect of challenging weather is that adapting to unexpected fishing locations often bears unexpected fruit.
J.A.F S23 Sense of Shelter encompassed landbased larks, harbour missions, and good quality times with mates. When you embrace the fact that fishing is not always about variable 5-knot conditions and big fish, you can lock dates into you're angling calendar and soak up the experience of fishing at your feet.
New season summer goods have started to be delivered online, in-store and at your closest J.A.F merchants. Make sure to stay tuned and check out our new summer lifestyle, Little Anglers, Angler Tech shorts, and recycled UPF40 fishing tops.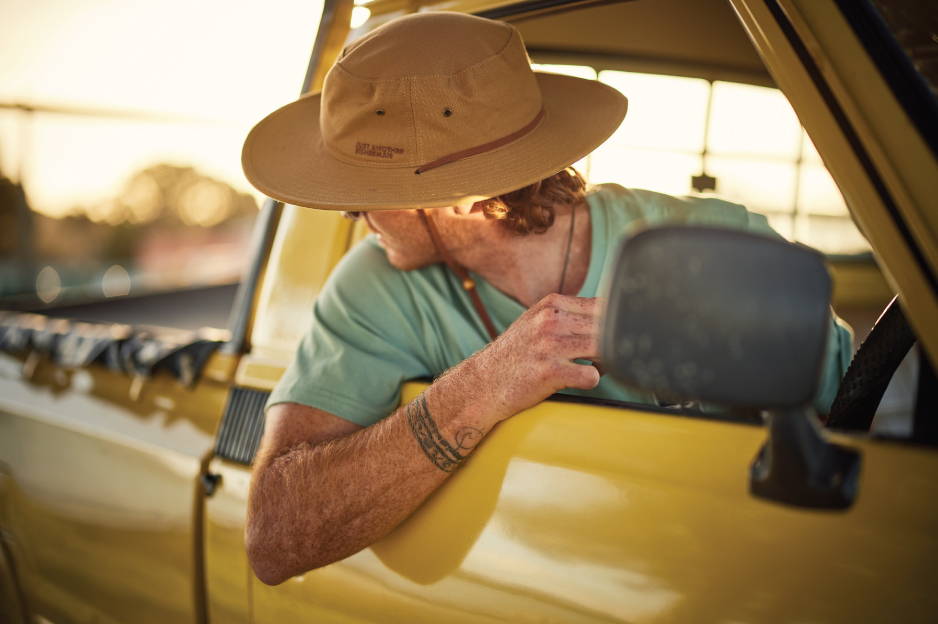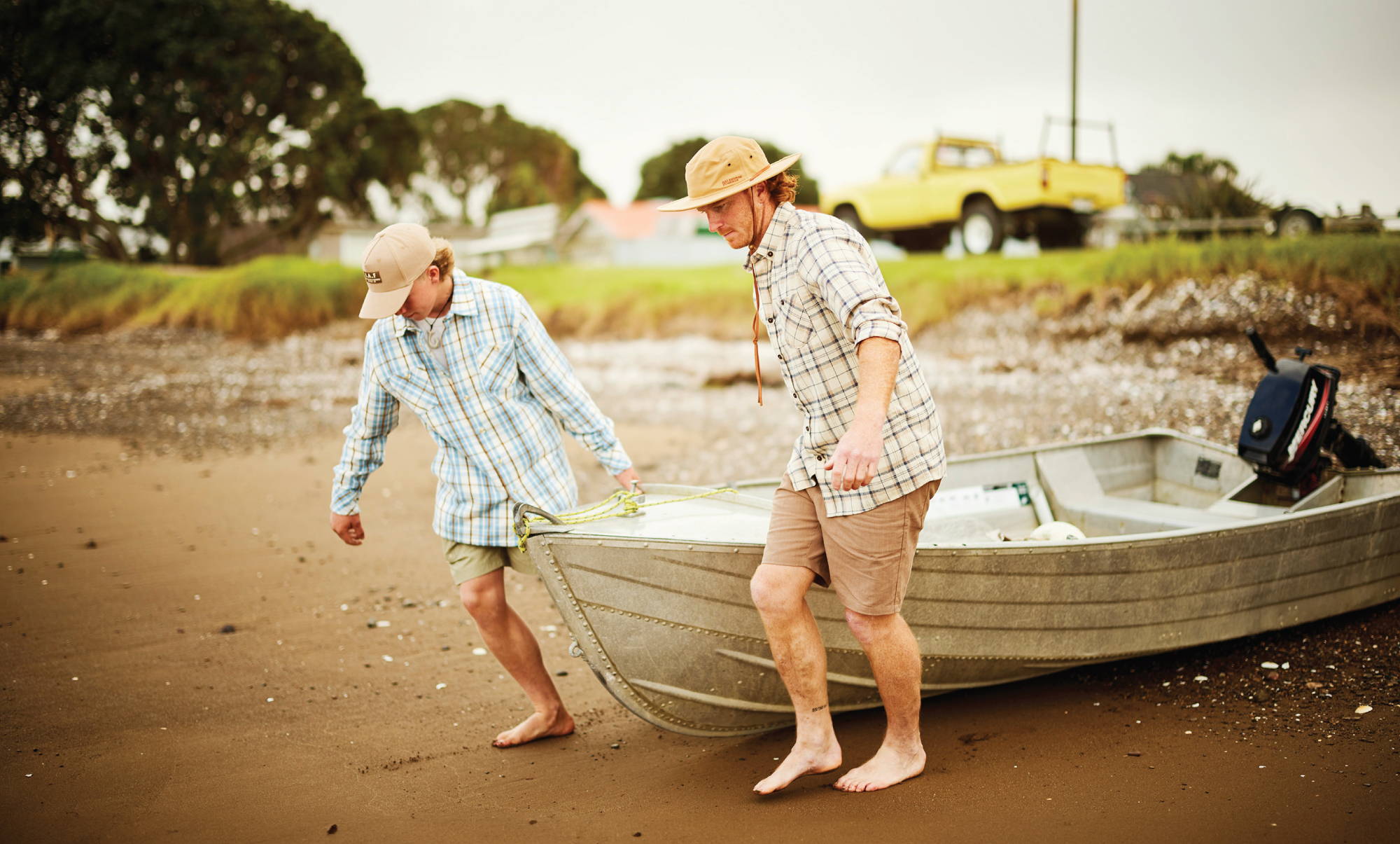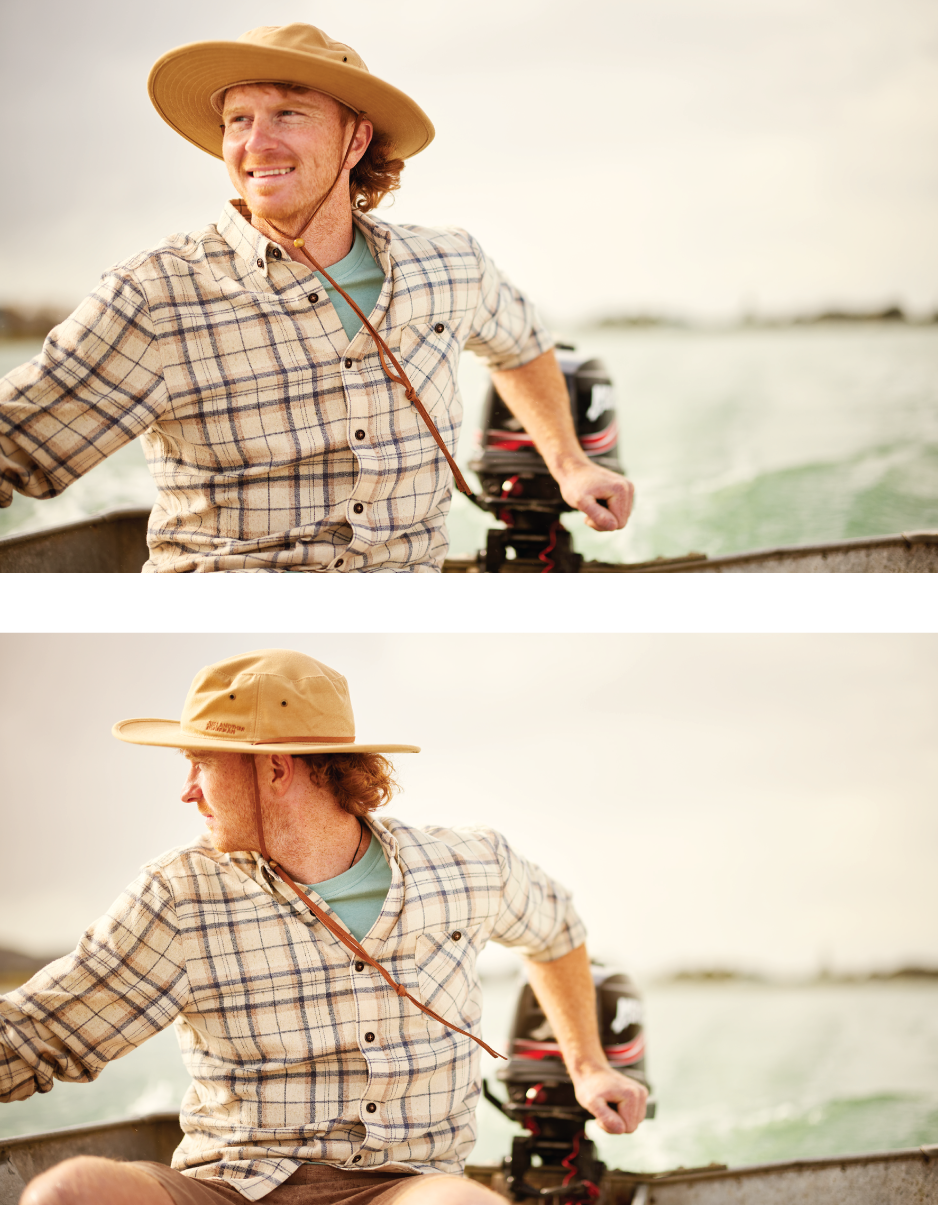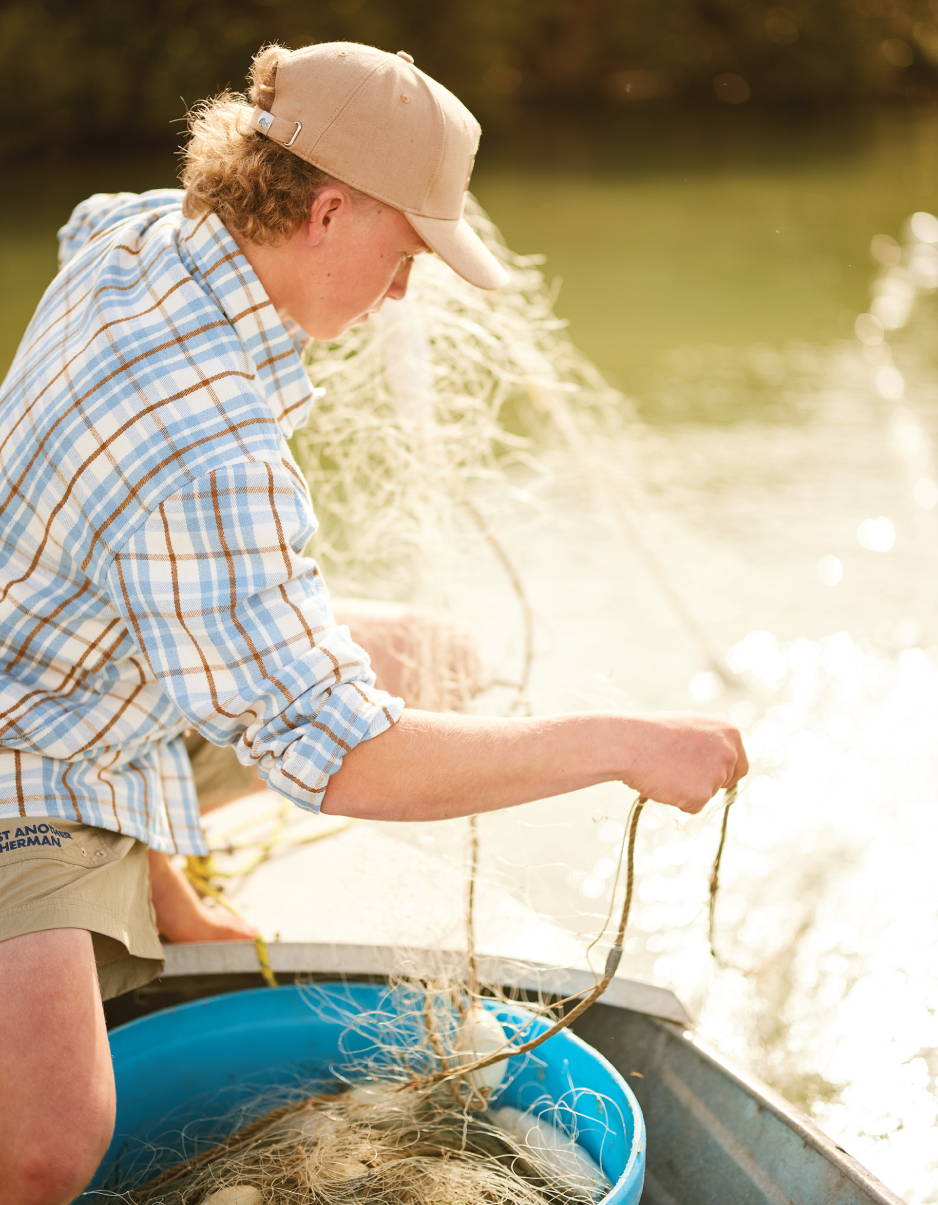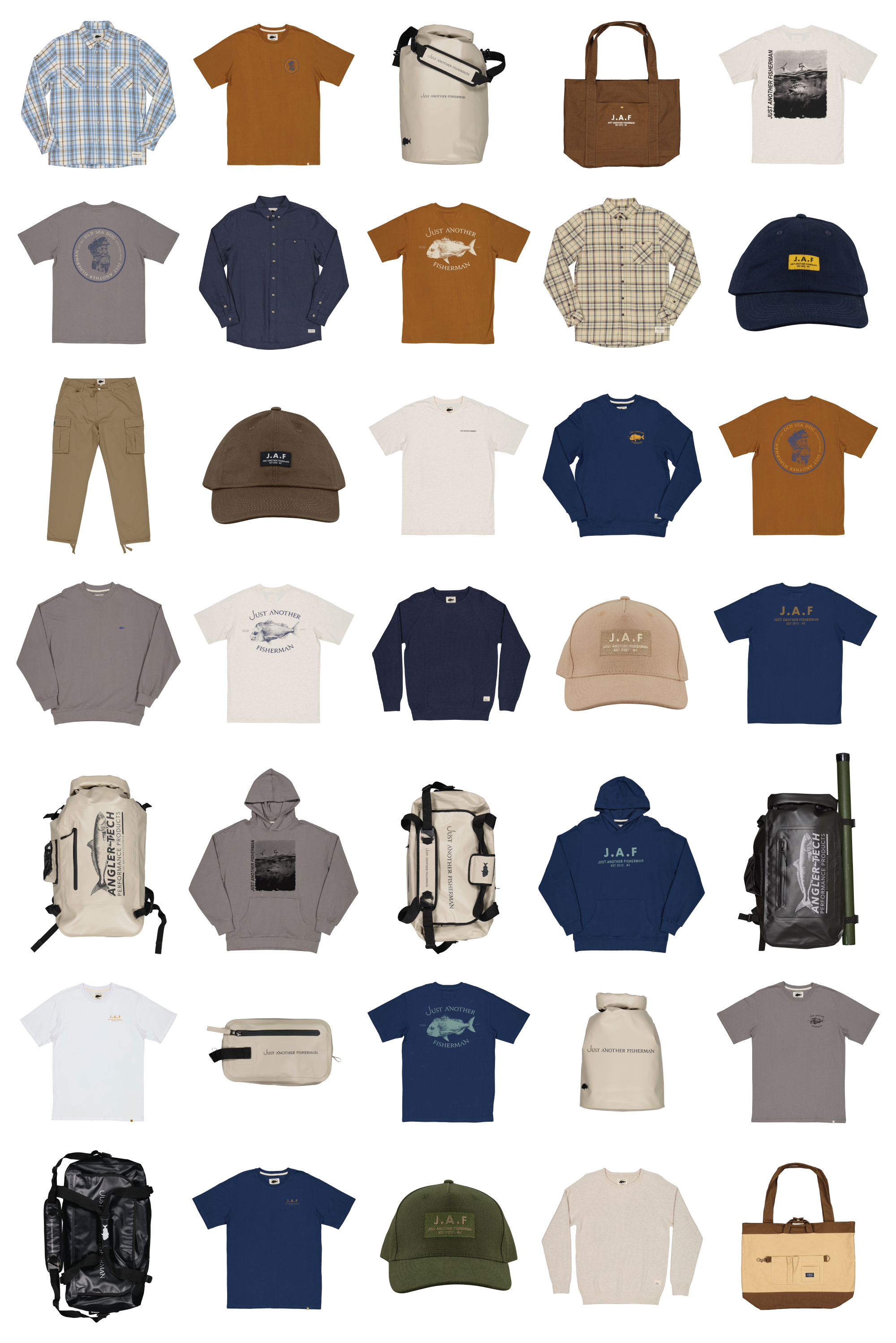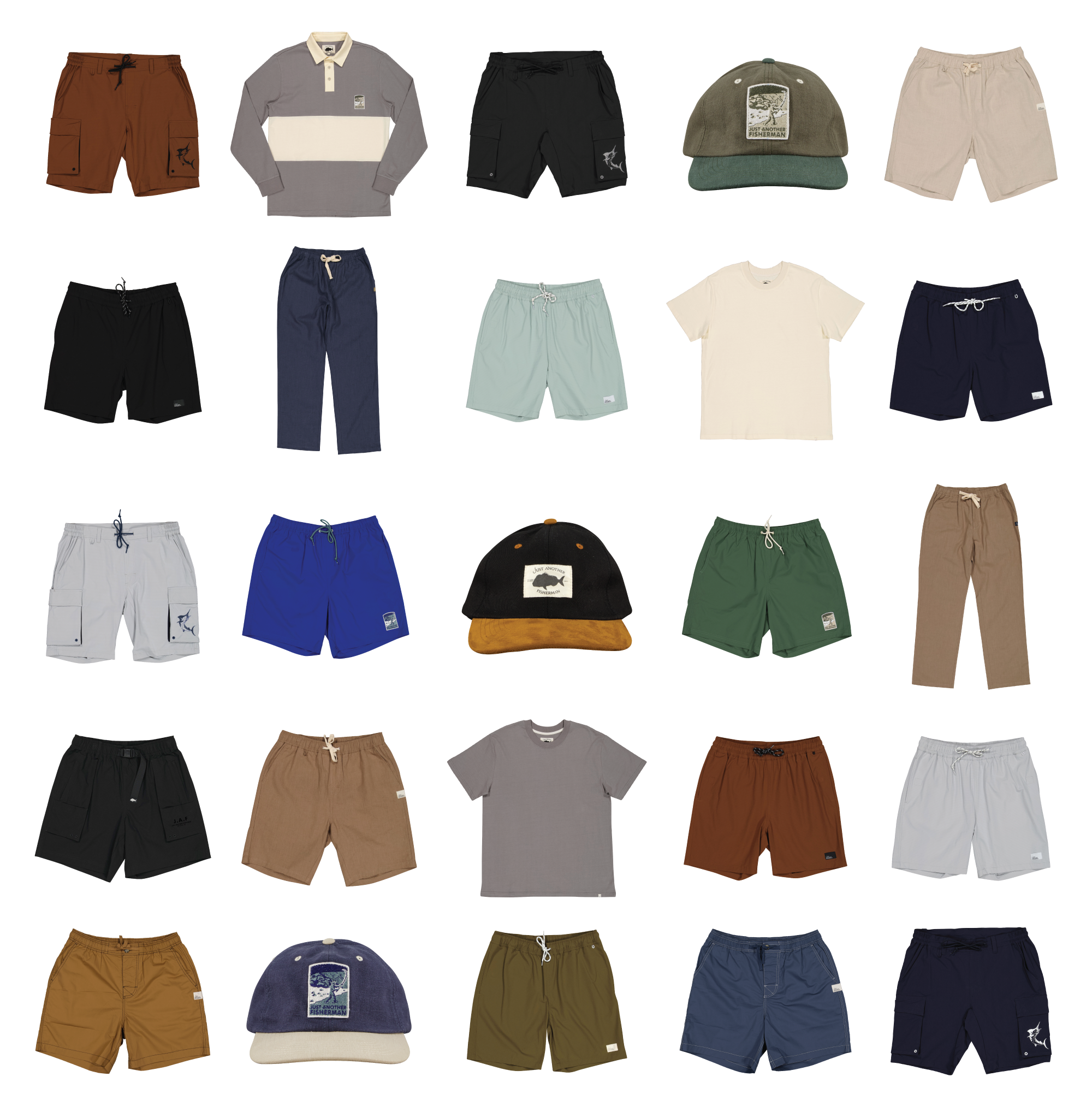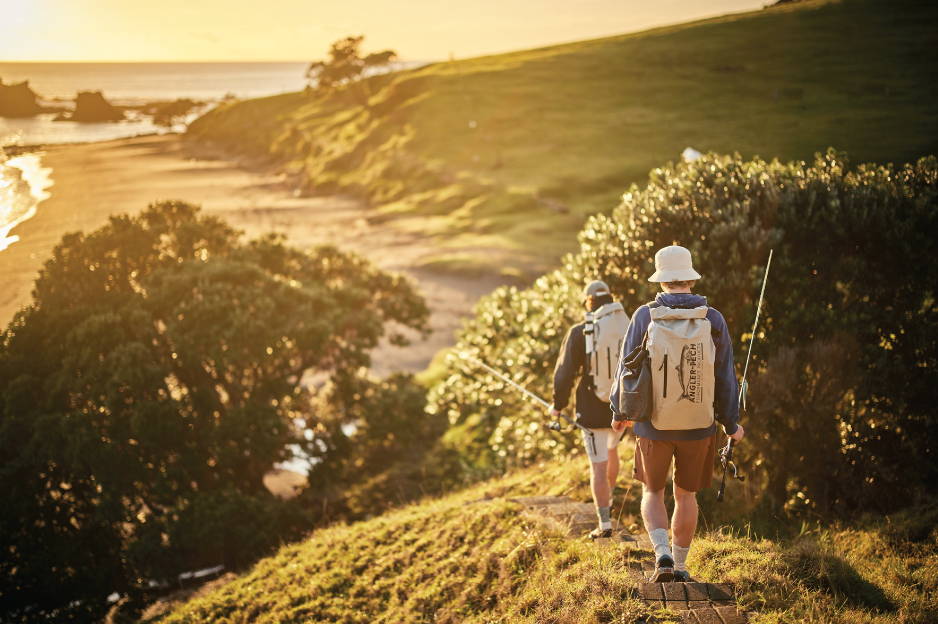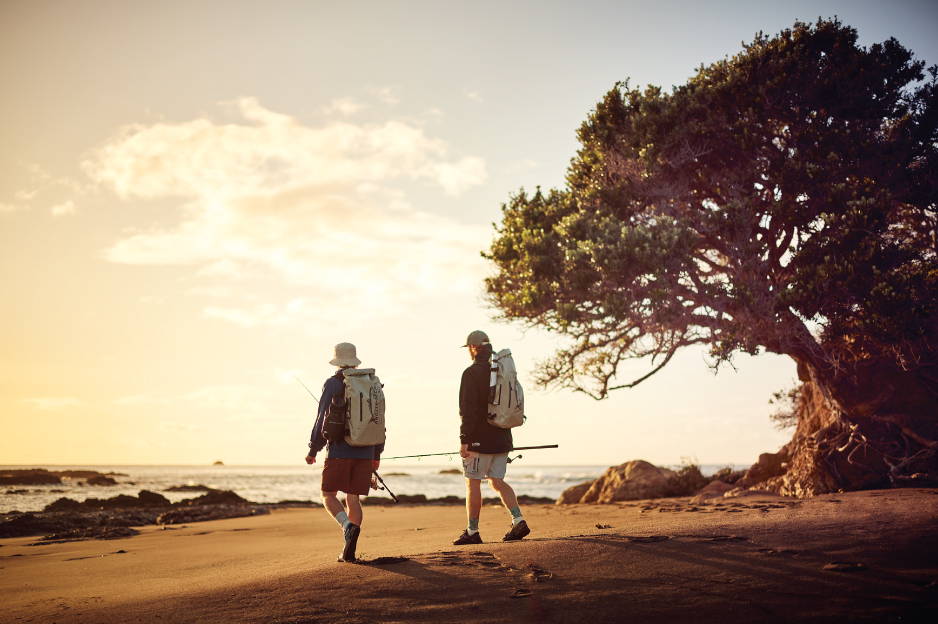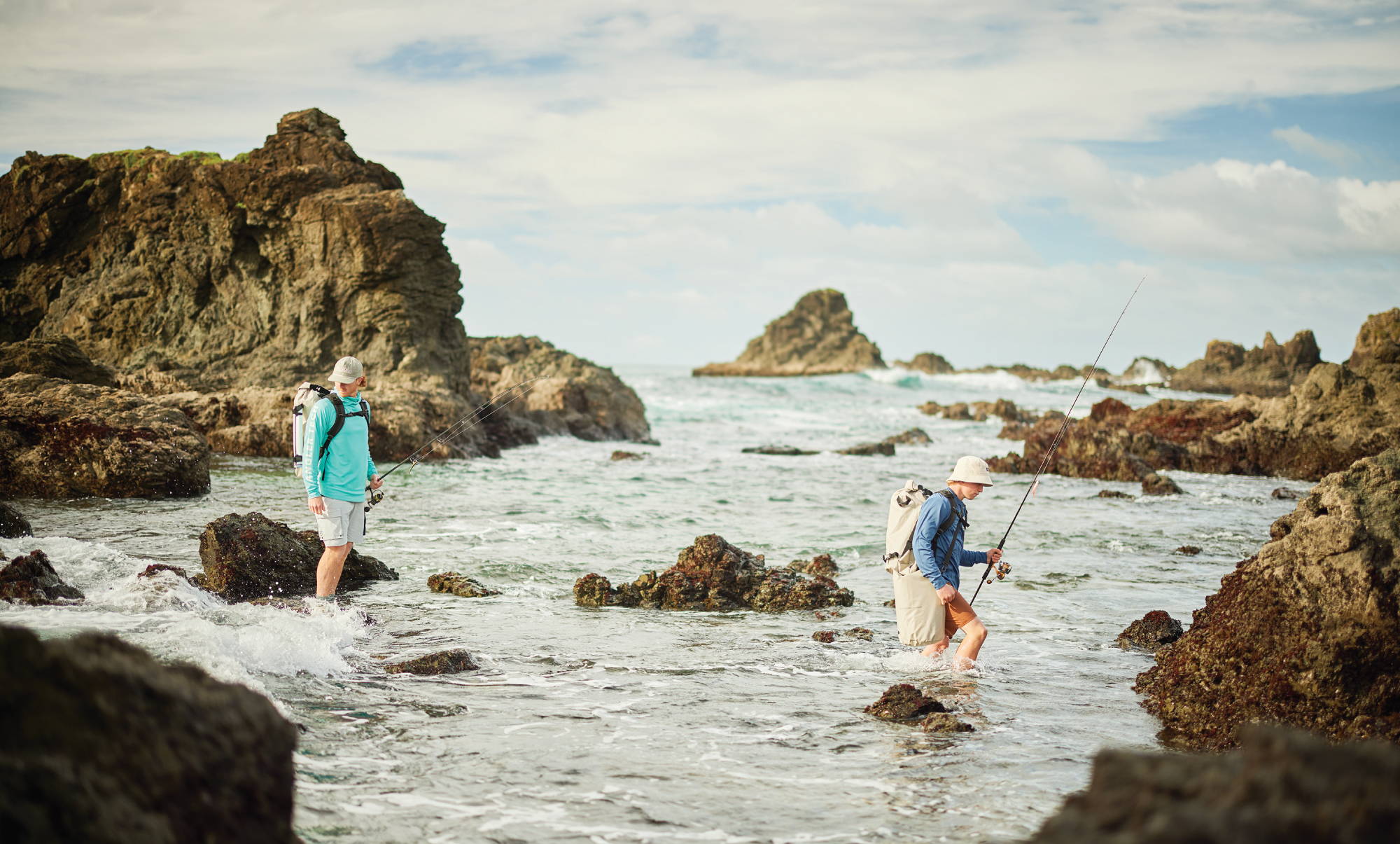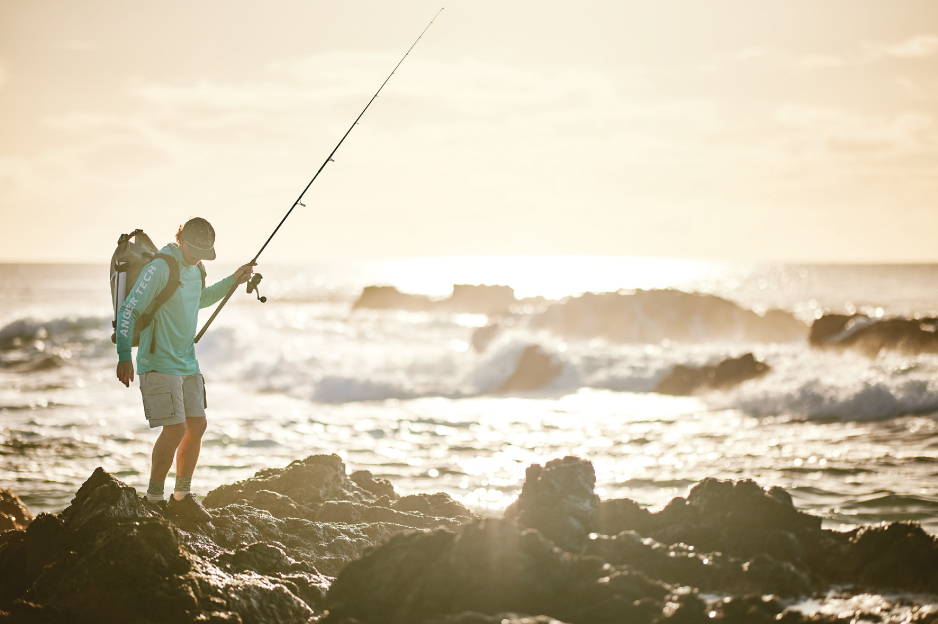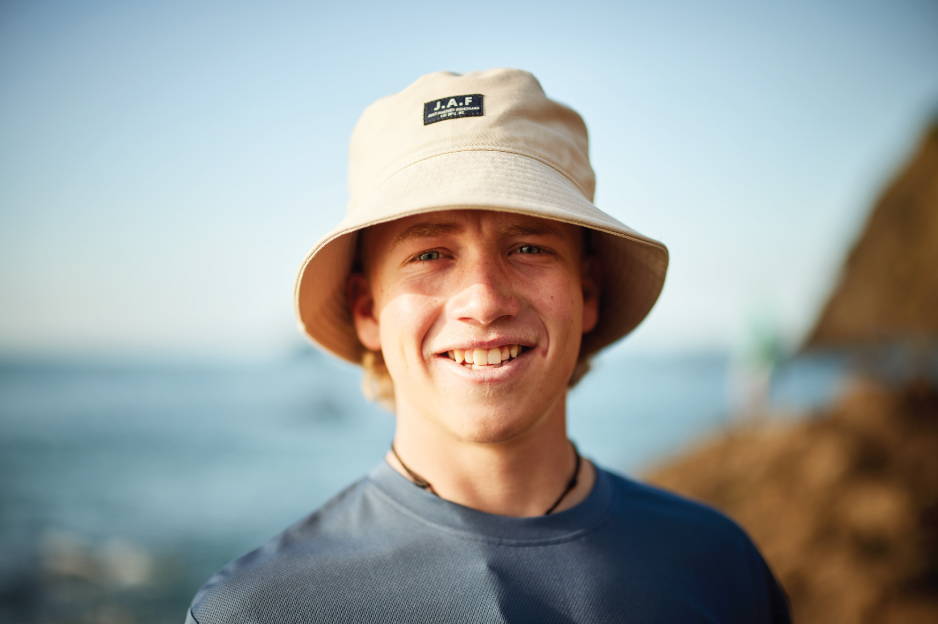 RECYCLED UPF40 LS FISHING TOPS
October Arrival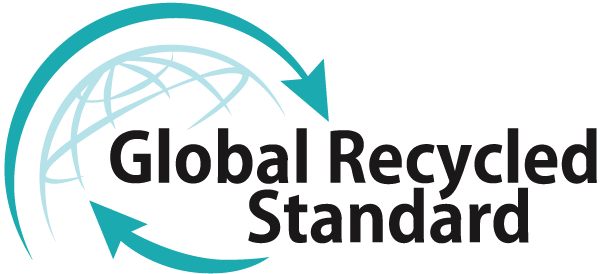 Fishing is such a big part of our lifestyle, and we spend a lot of time on the water, so it's only fitting we focus on improving fabrics that we use on the water and try to reuse waste that affects our oceans. We are proud to say that our S23 Angler Tech UPF40 collection is Global Recycled Standard certified and made from recycled plastic bottles.