What a journey! on June 12 2020, we opened the very first J.A.F Flagship store.
"Standing in contrast to the Glossy glass-fronted stores you will find stealth-clad black timber box with rusty signage. Within the warm glow of natural oak is a haven for any man, who enjoys everything associated with the fishing lifestyle, and a full range of quality menswear and technical fishing apparel." it's incredible what he has designed into a small 46sq landscape.
- Words from my Architect @samuellennon from @the_lennonproject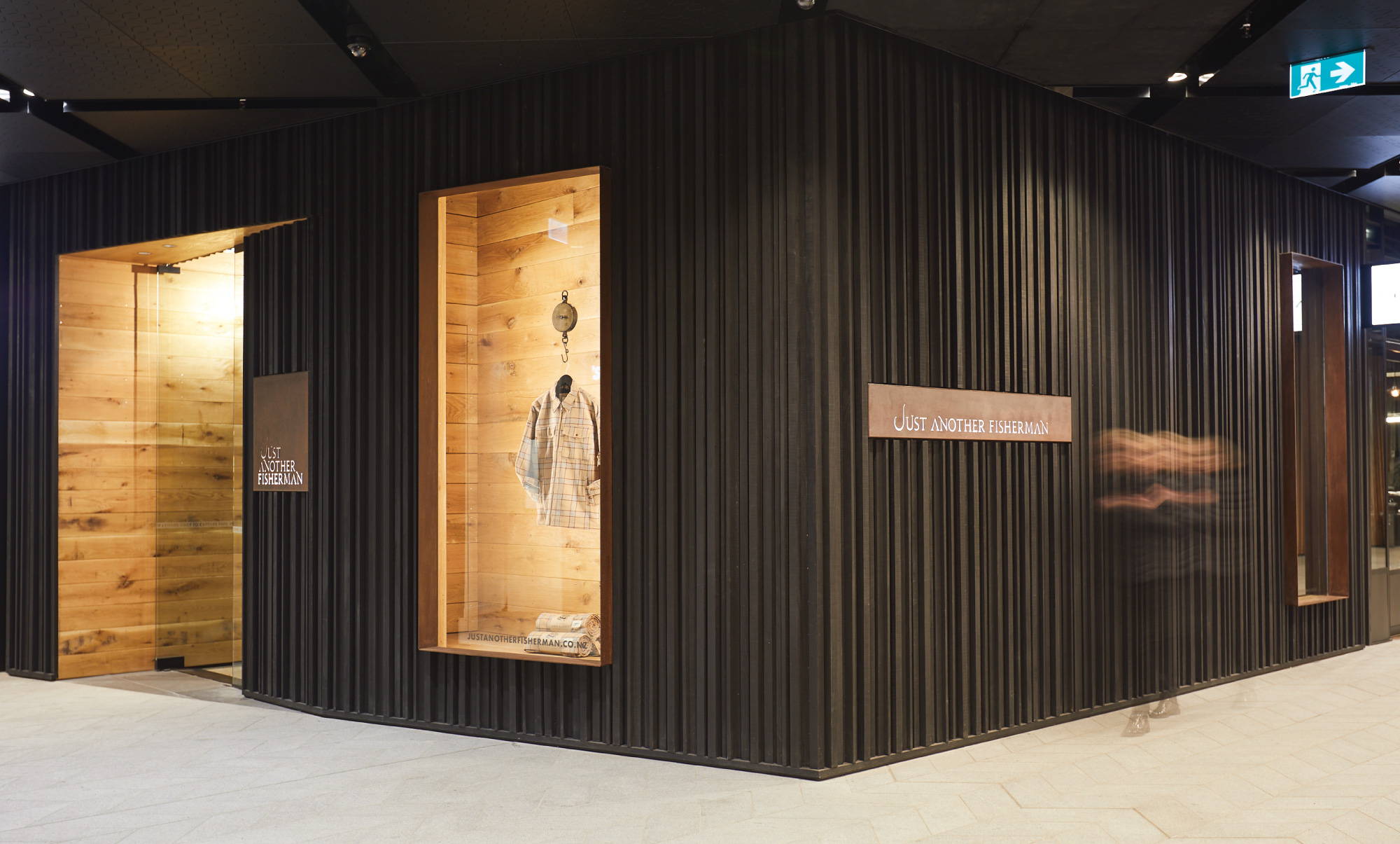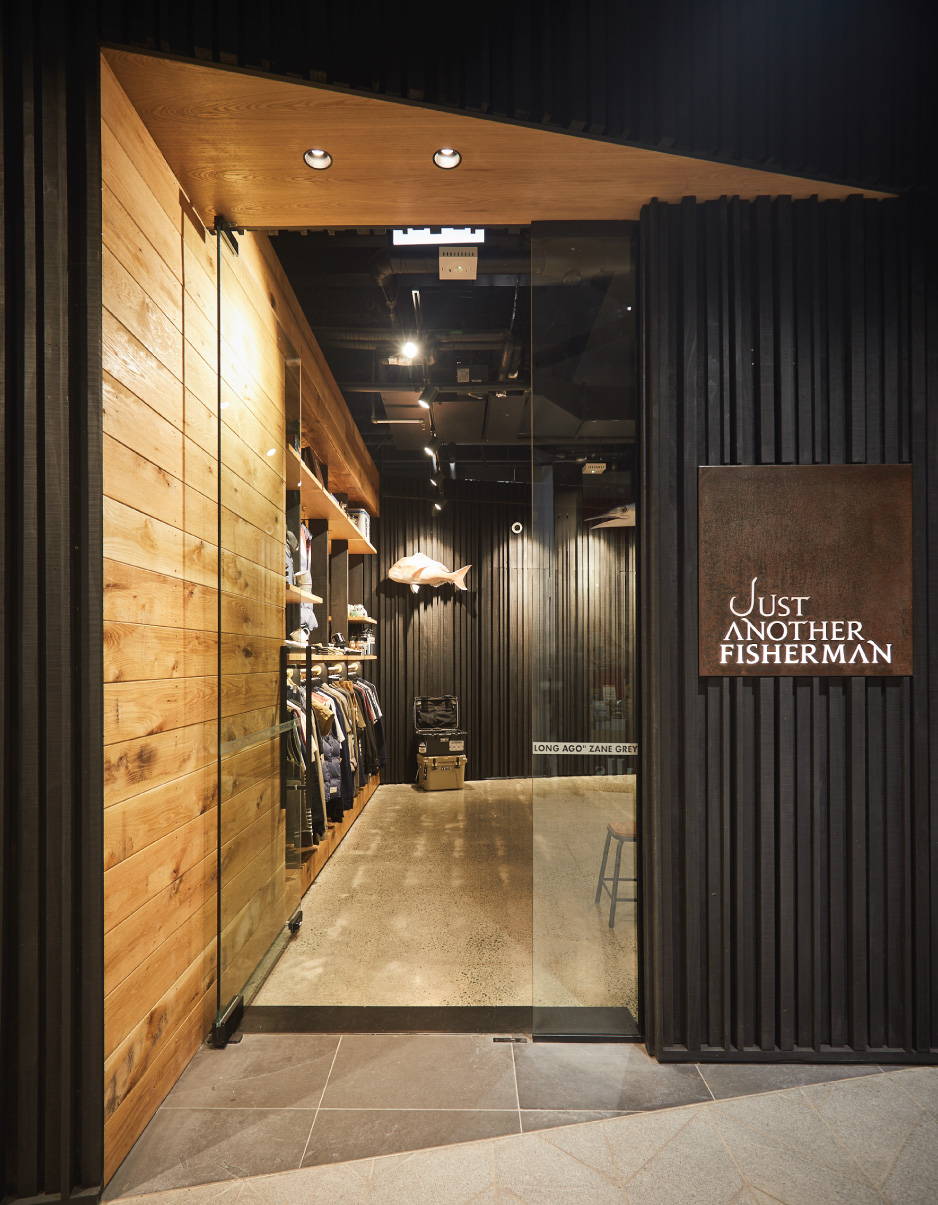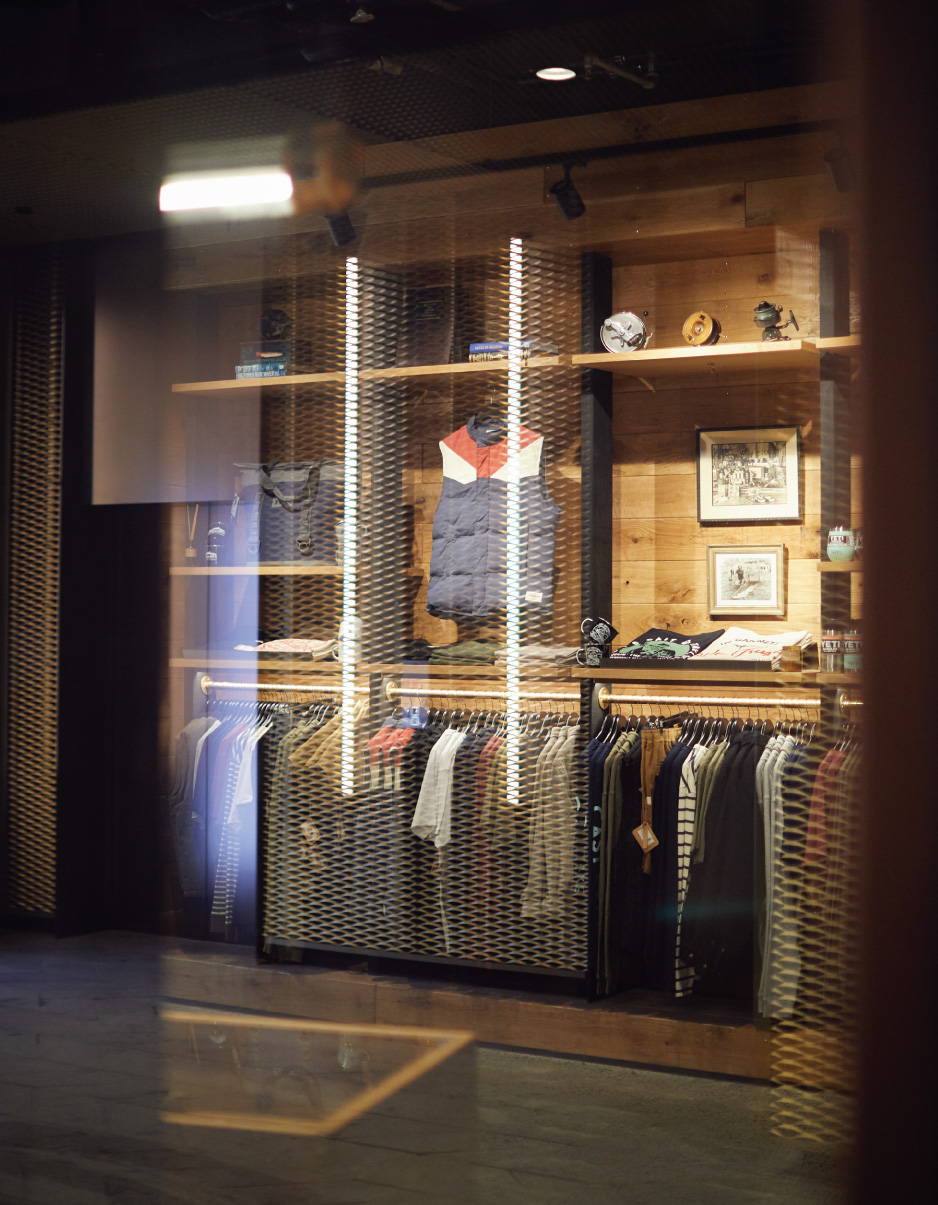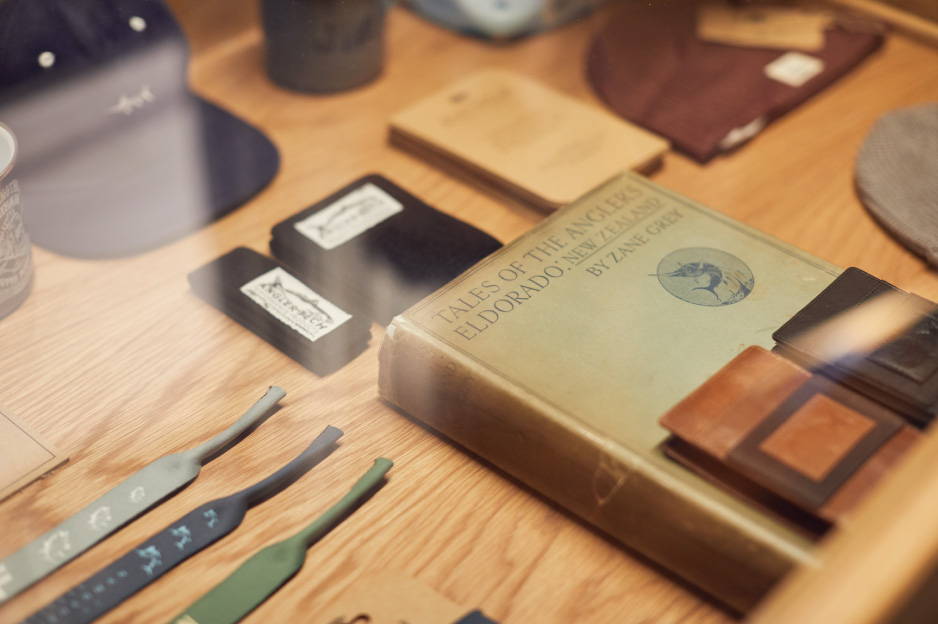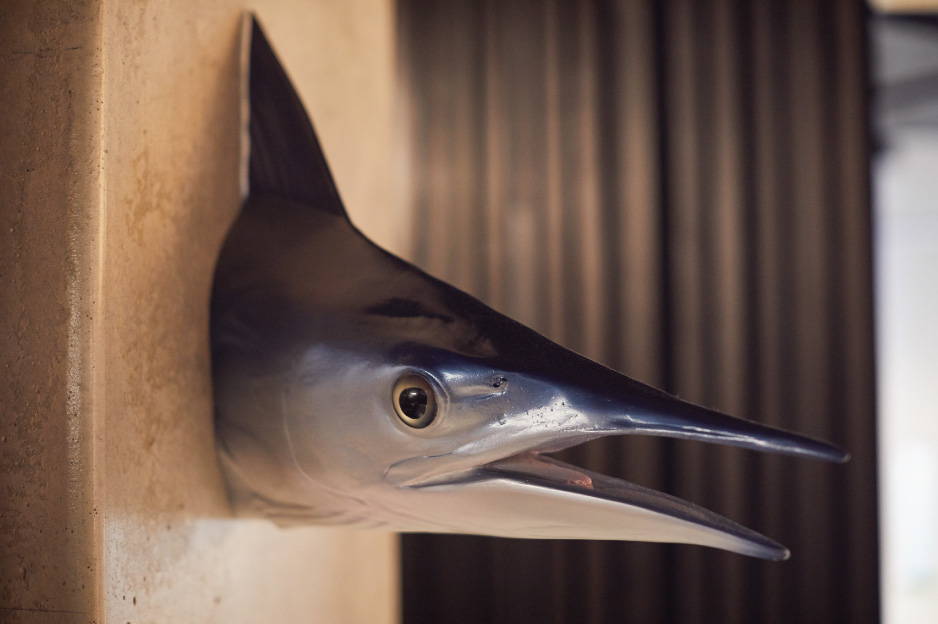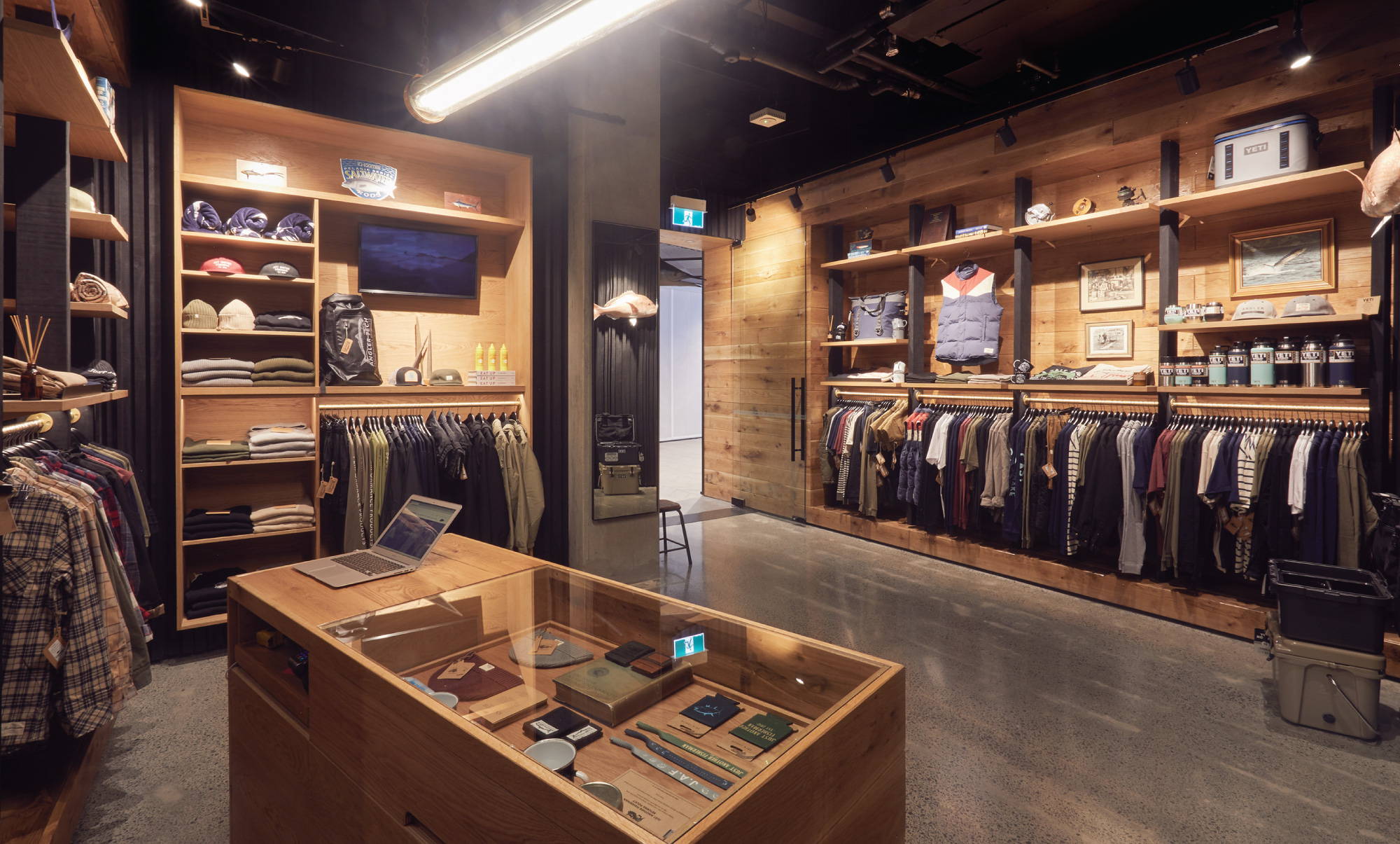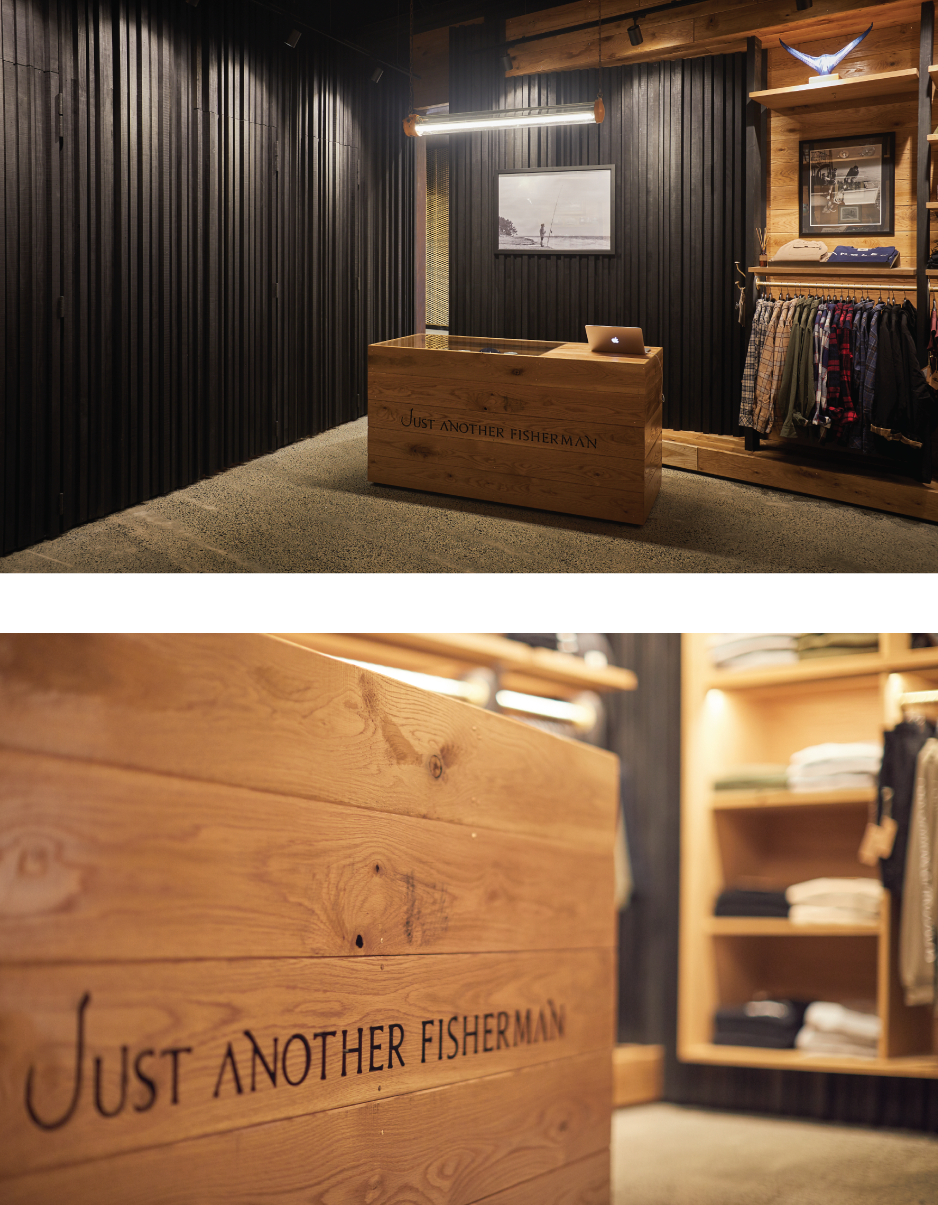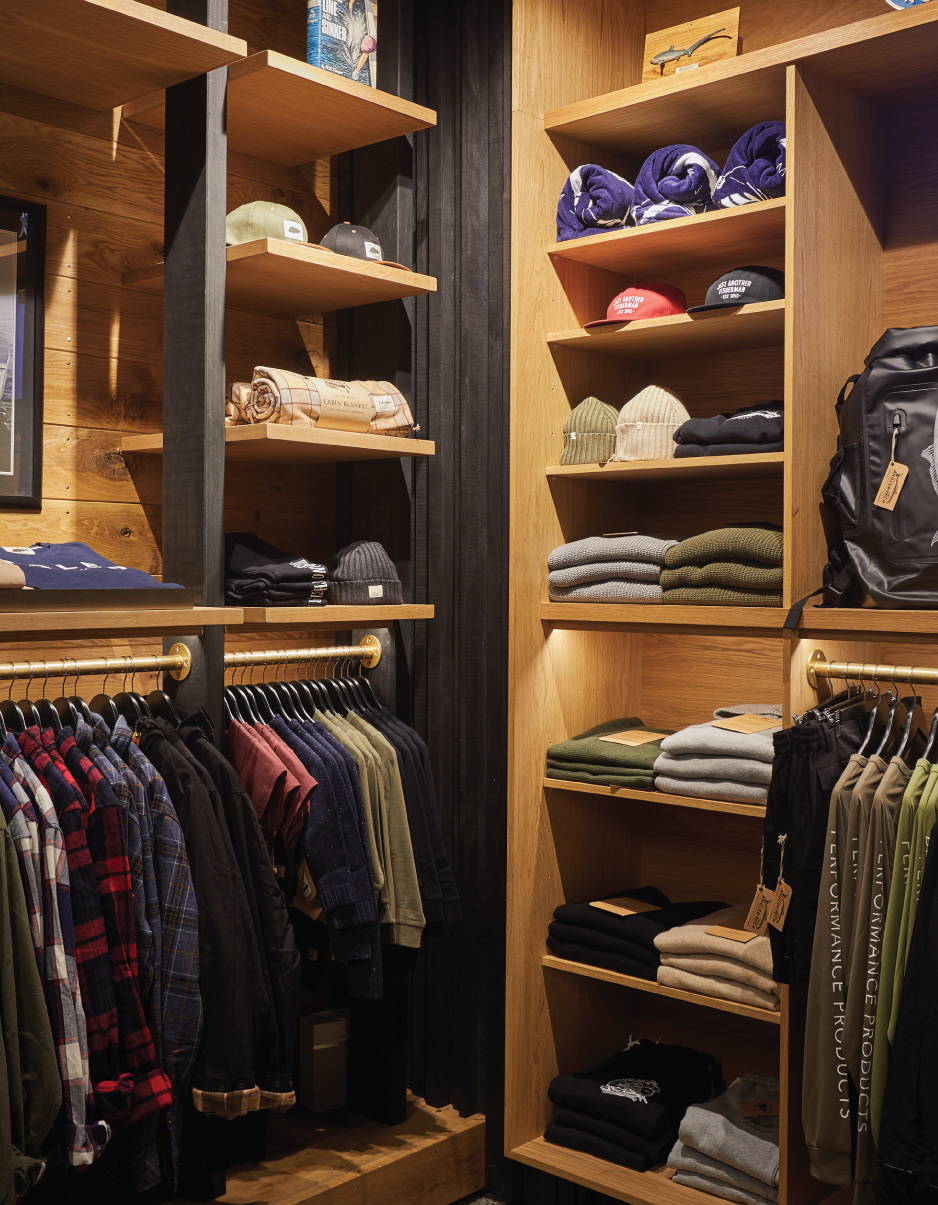 Carl Lund from Lund Building Contractors, Your team is fantastic and you sure know how to get work done to the highest standard.
The silver fox Peter Lennon, our favourite cabinet maker, the details and craftsmanship is incredible and your passion for your work is so great to see.
Finally, Iain Purdie from Precinct Properties and Varun Saxena from RCP, you have always been there to answer our thousands of questions and have made this journey a little less intimidating. To all the other people involved, Thank you and we look forward to seeing you at Commercial Bay.