ANGLER TECH PVC BAG COLLECTION*
With the success of our Angler Tech Back Pack over the last two years, we have developed our PVC gear into an entire collection. All made from incredibly tough Nylon and coated in PVC. It's robust and durable, able to withstand all weather conditions with the rigours of hauling your gear to any destination.
In addition to our popular Angler Tech Back Pack we have also released the Voyager Duffle Bag, Anglers Wash Bag and Mini Voyager Dry Bag.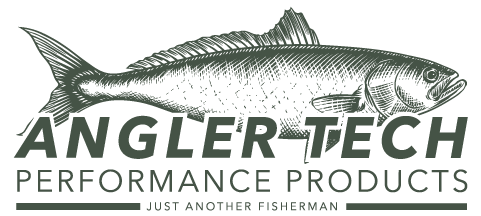 ANGLER TECH DRY BACKPACK
Available in Khaki & Black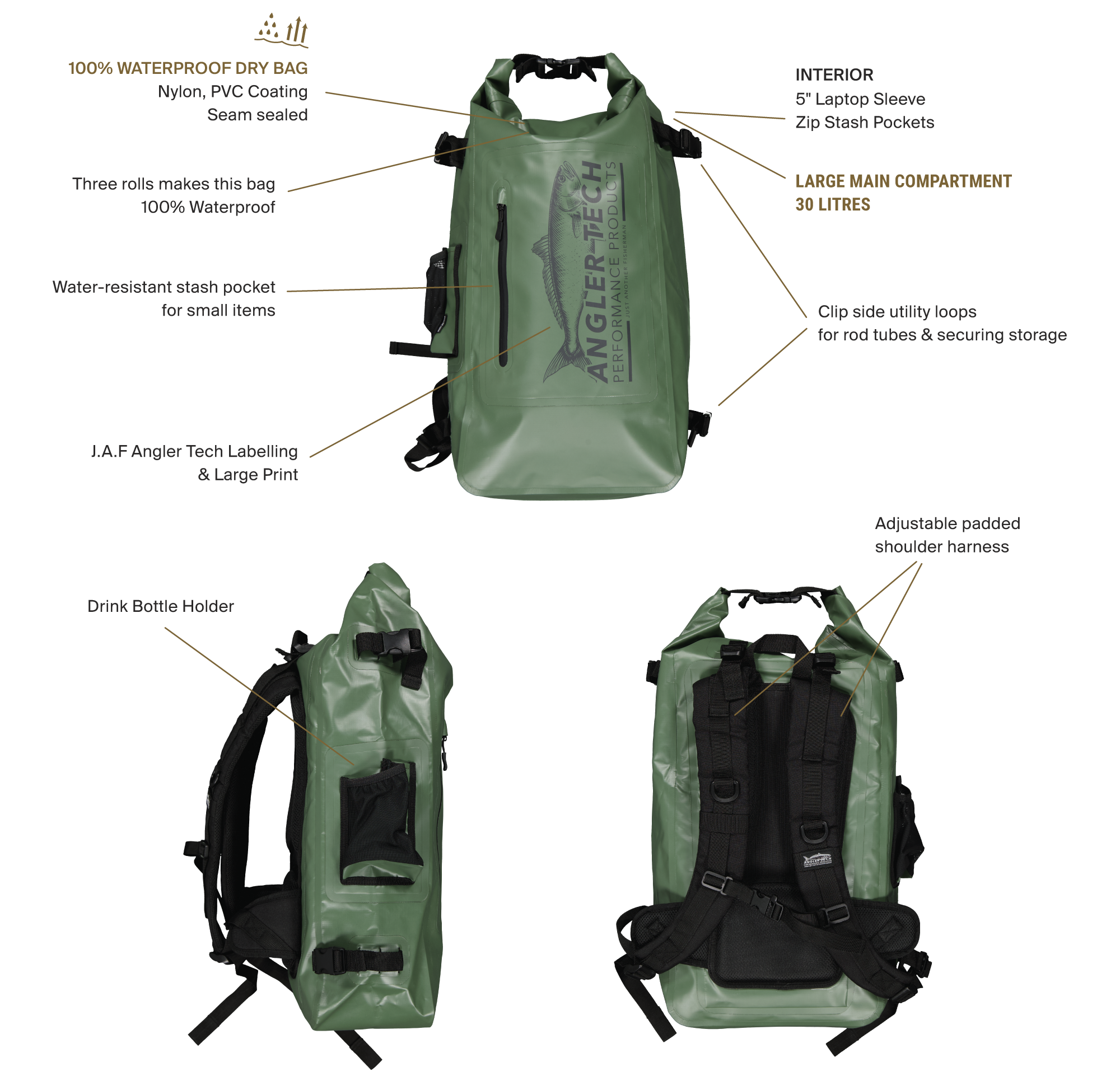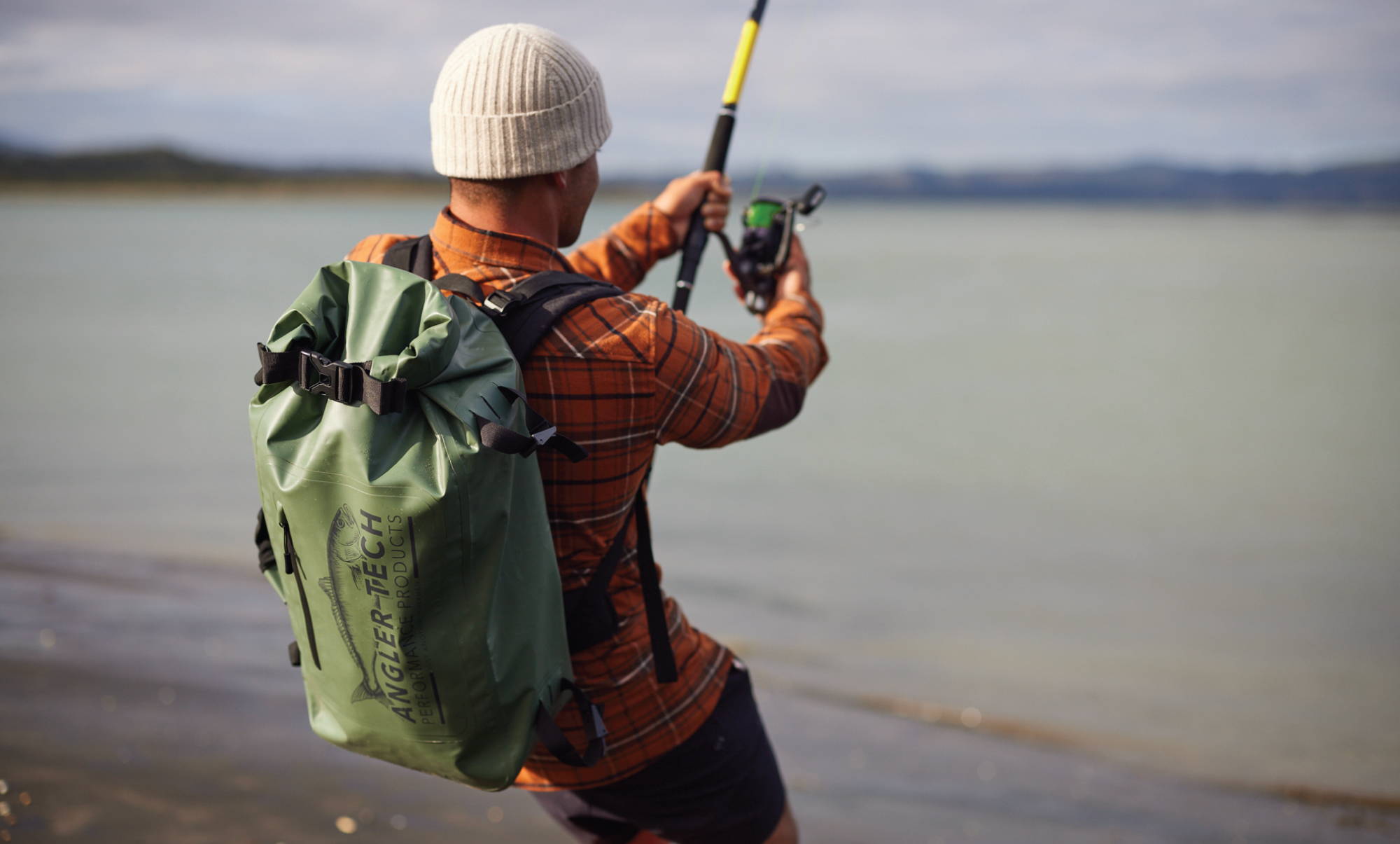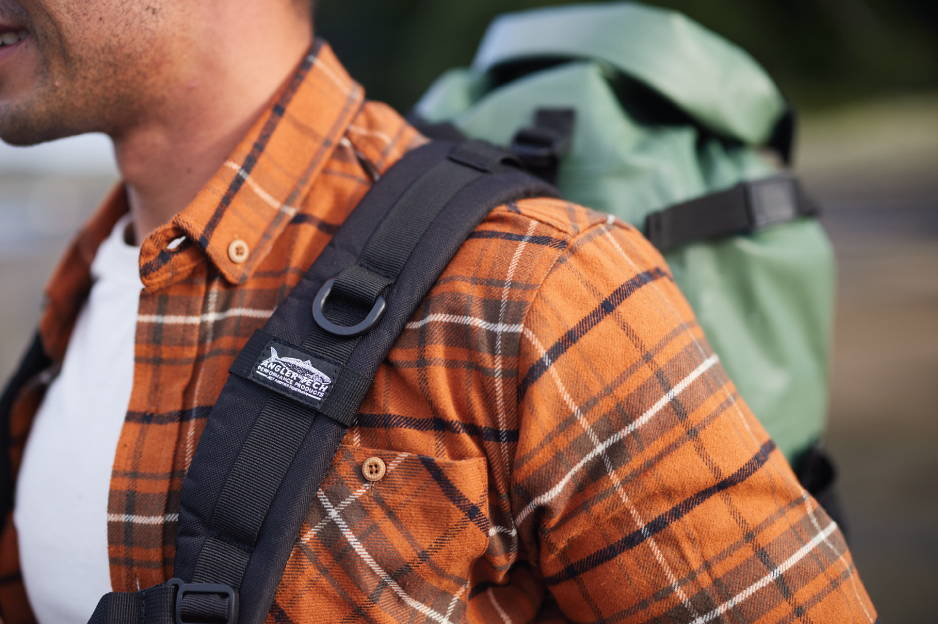 VOYAGER DUFFLE BAG
Available in Khaki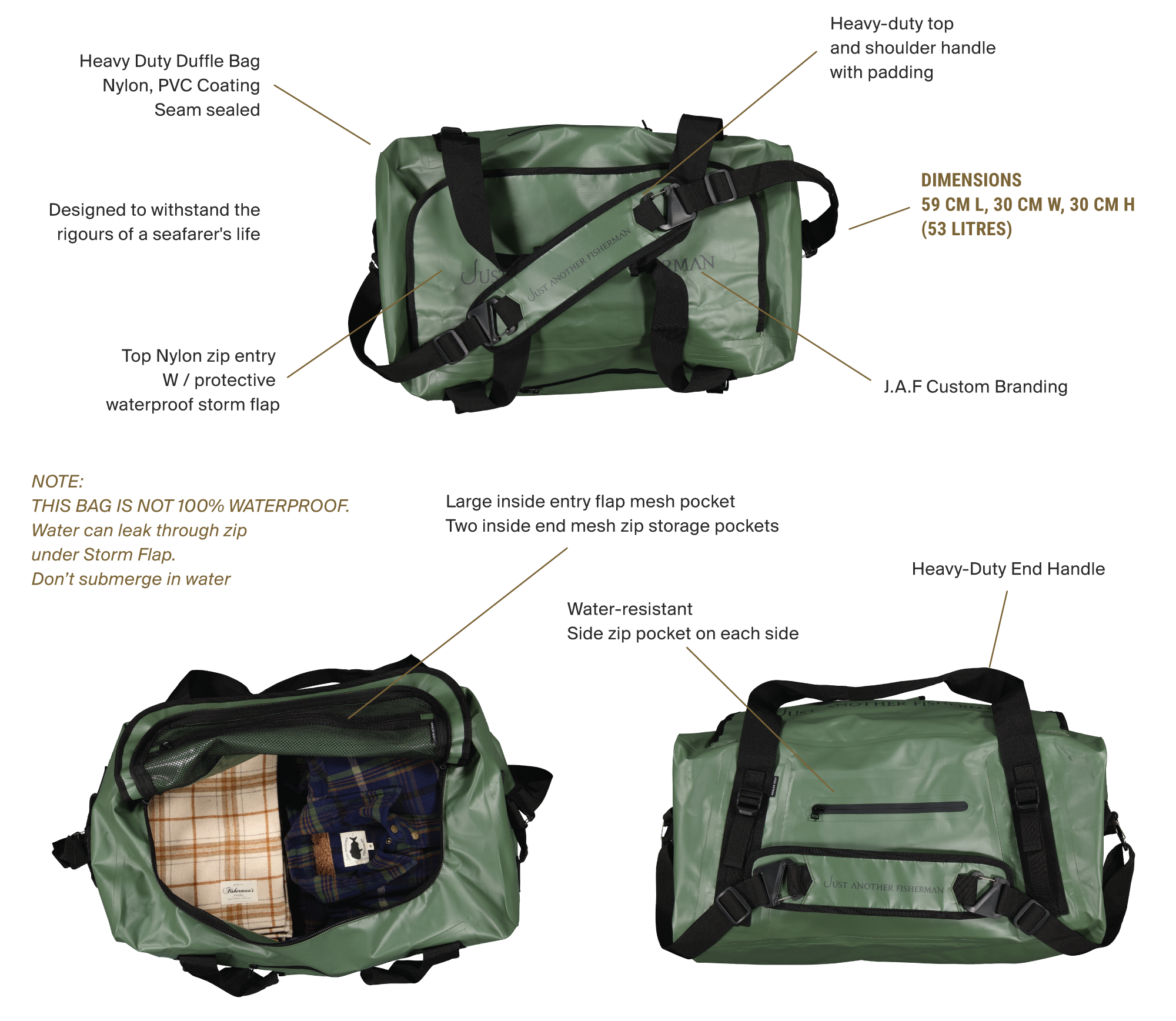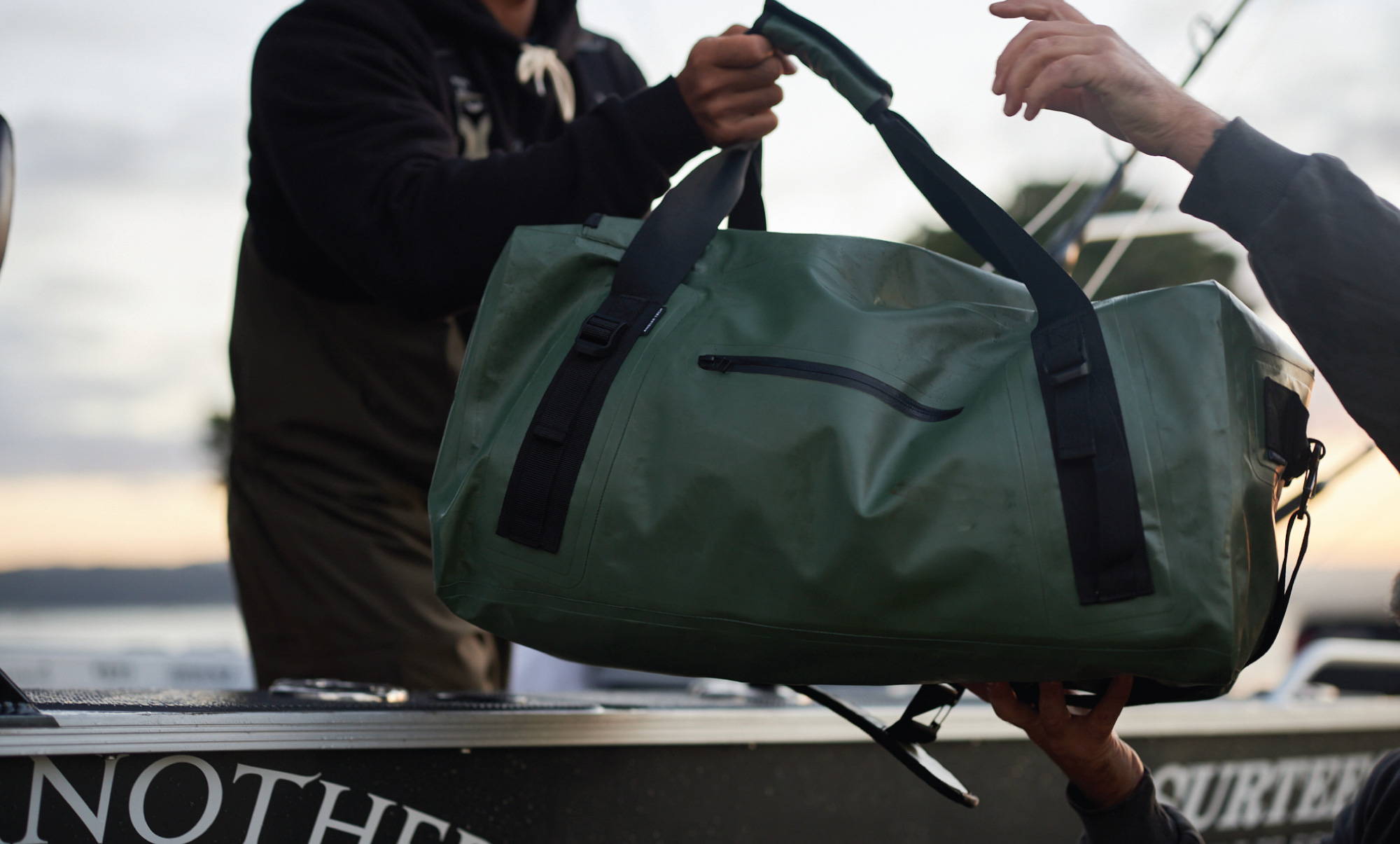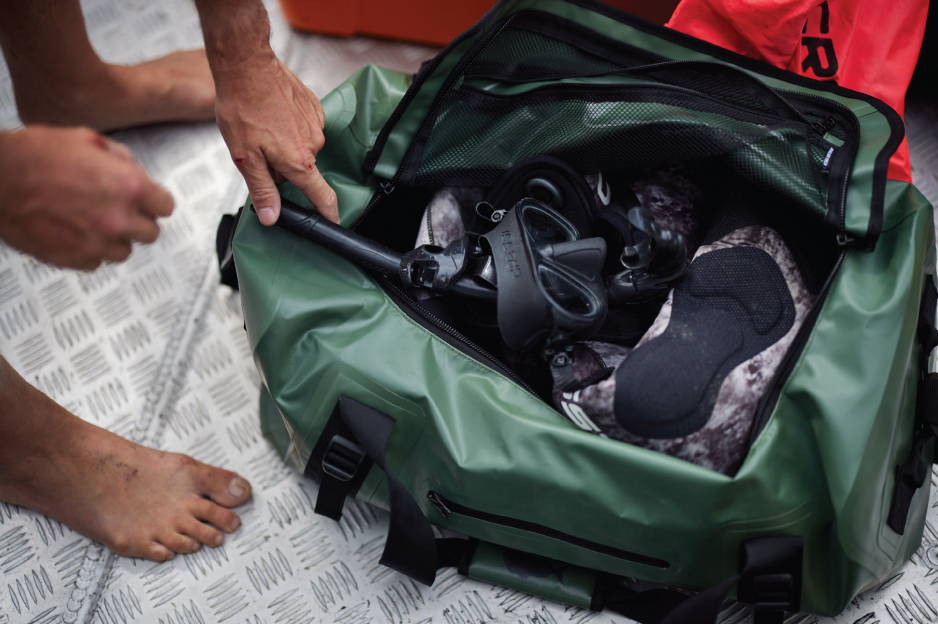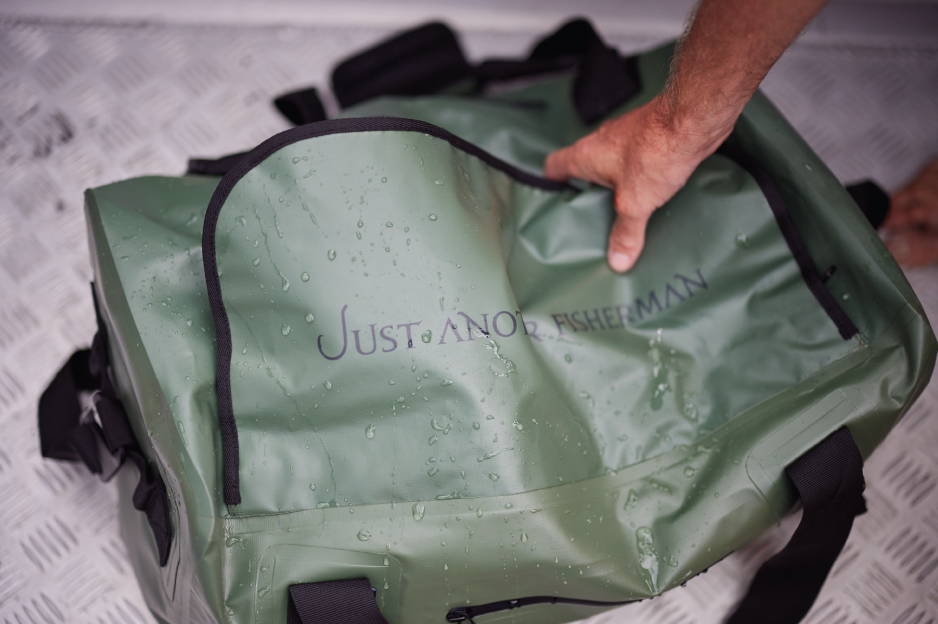 MINI VOYAGER DRY BAG
Available in Khaki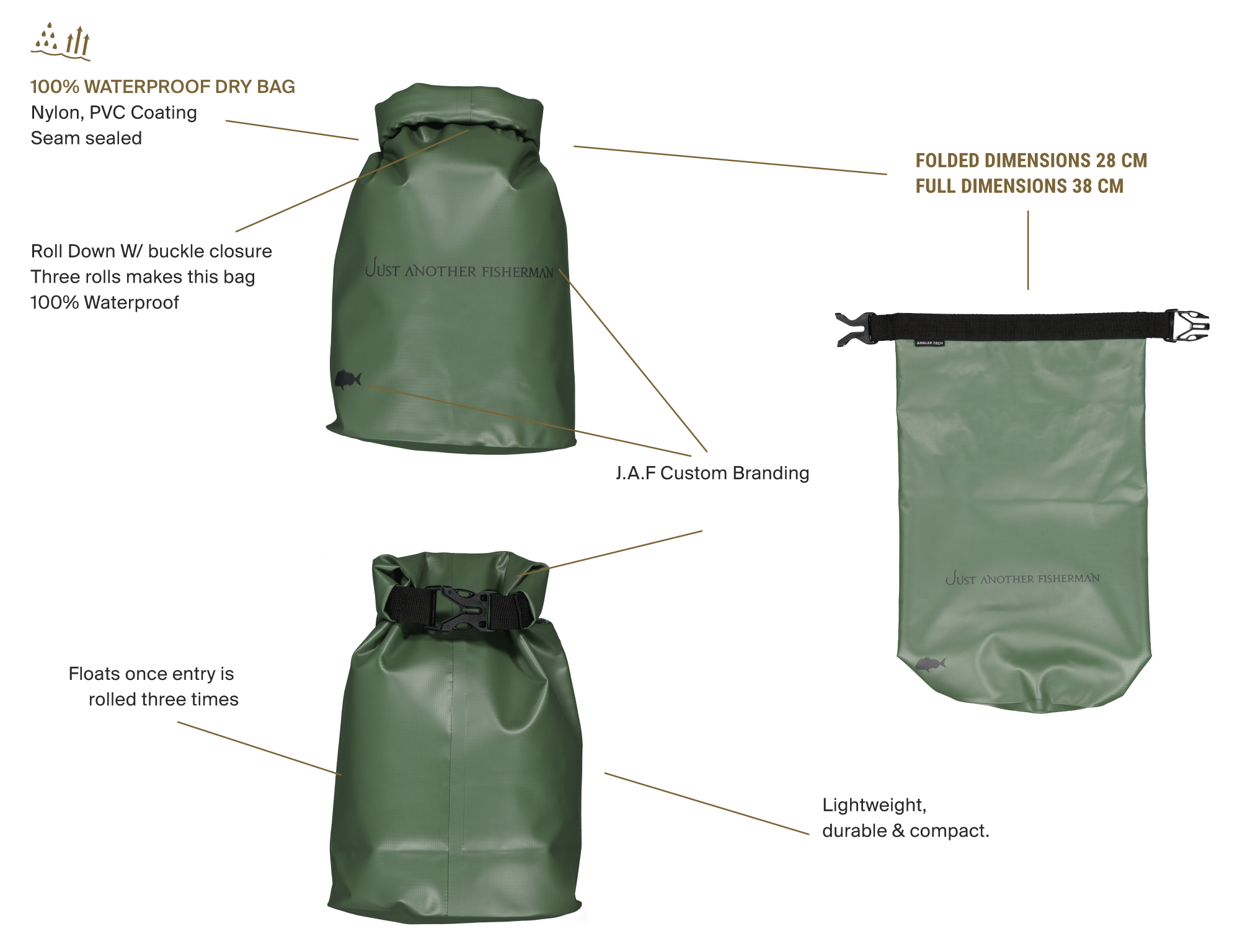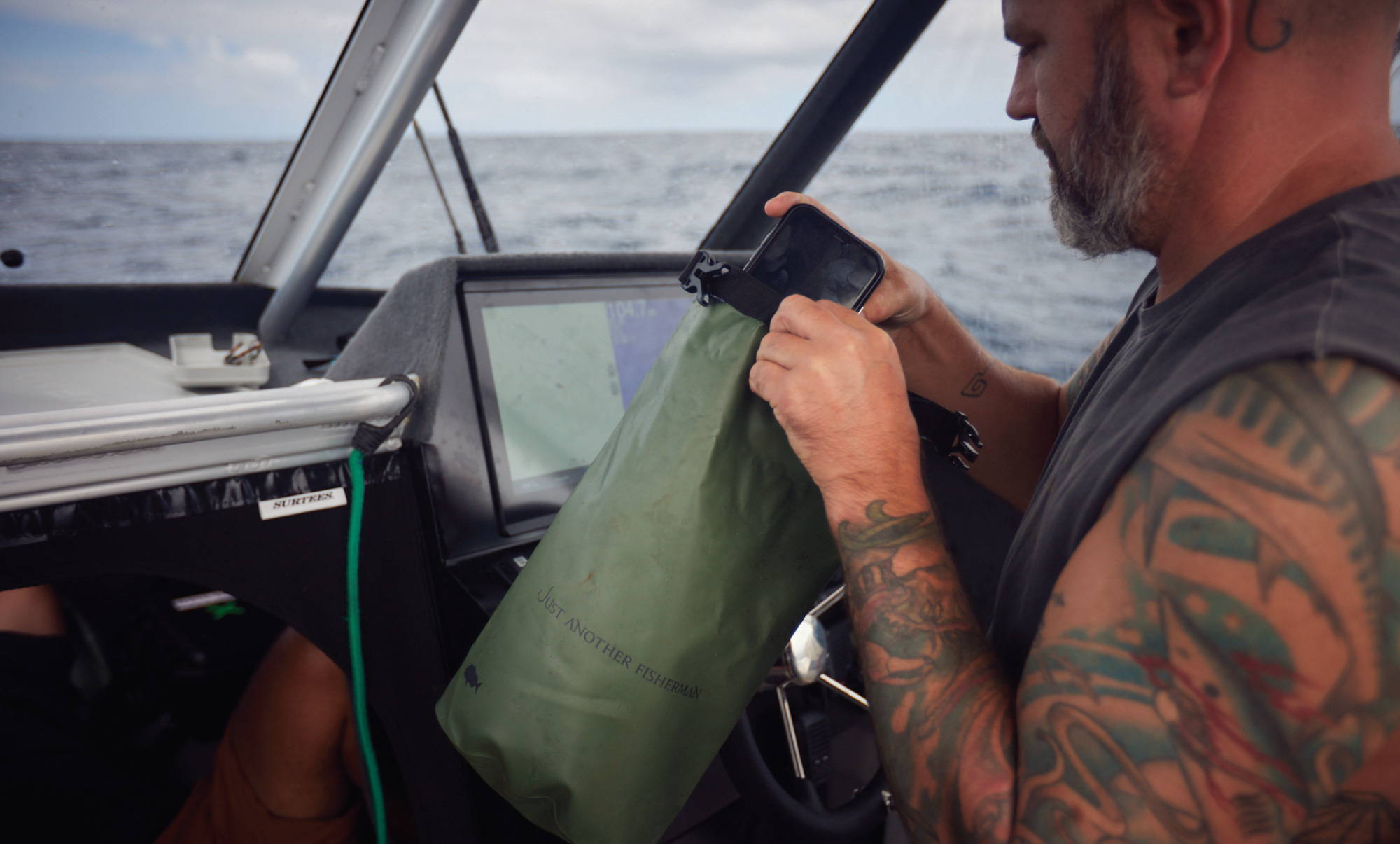 ANGLERS WASH BAG
Available in Khaki