JUST ANOTHER FISHERMAN ― CRITTER COLLECTOR*
our new custom Surtees 610 Gamefisher
After owning the Surtees 495 Workmate for over four years and having some incredible catches and adventures, there was no question that we would stay with Surtees for the new J.A.F boat. After looking at the 540 and 575 Workmates, we decided to push up to the 610 Gamefisher as it comes with a 200L underfloor fuel tank, which would give us a more extensive range. Also, with the extended hardtop, we get a dryer ride when the seas get up, which provides us with confidence when crossing west coast bars and travelling wide to chase pelagic.
Auckland Surtees specialist Fishing Boats NZ fitted out our 610 Gamefisher; their accommodating team worked on the boat, fitting out our Garmin electronics, sound systems through hull transducers, and the beautiful, powerful 150h Yamaha four stroke. For the game Fishing set up, we teamed up with Bonze Lures, installed their Kraken outrigger bases and outrigger poles, and had Luke Davis from Yeehaa Tackle do the rigging. Other features include exploding fish 360 degree rod holders from Custom Tackle and Minn Kota Riptide Ulterra iPilot 80lb with auto-deploy. The final and most important feature is the trailer, we have gone with a Single axel trailer from the team at Alloy Trailers. It's incredible to tow and easy to launch from the beach and boat ramps.
The Ride, we have had this boat for just over three months now, clocking up over 160 hours on the 150h Yamaha and man she performs. Once we get used to the trim tabs, we have come to love the power, stability, and confidence this 610 Surtees brings; fishing wide off the barrier or crossing the Kawhia bar, we always feel safe and confident that this boat will bring us home and achieve our angling goals.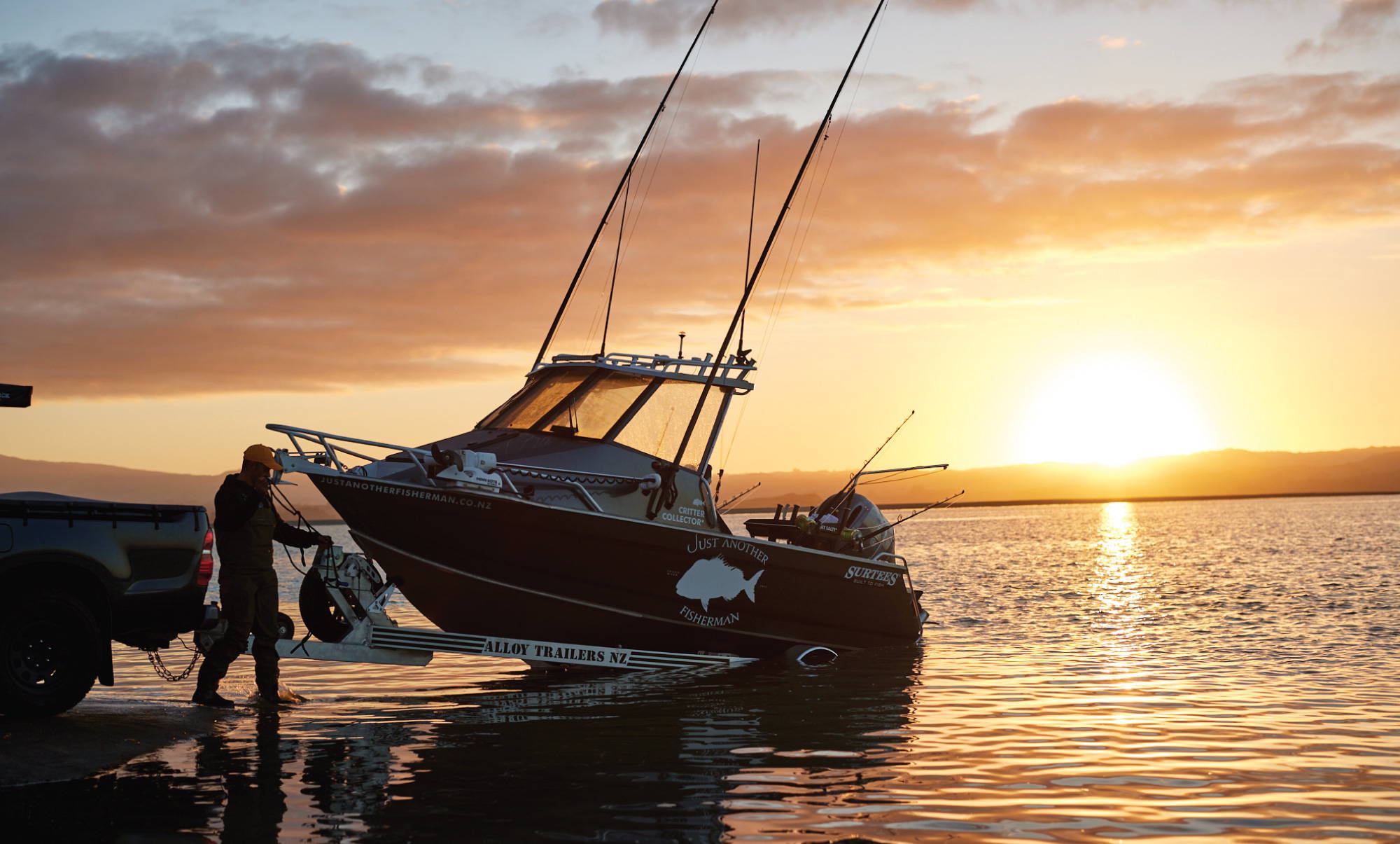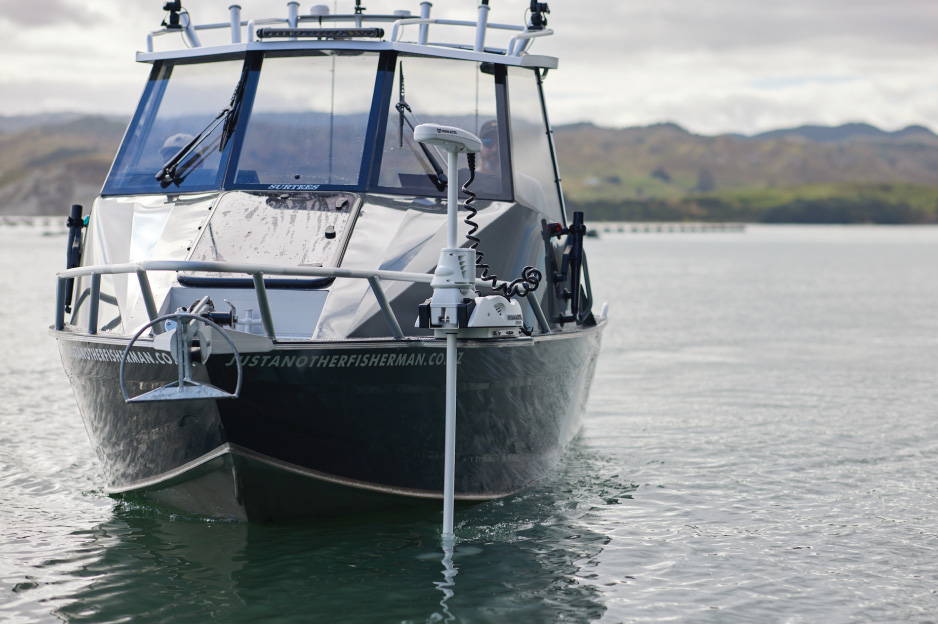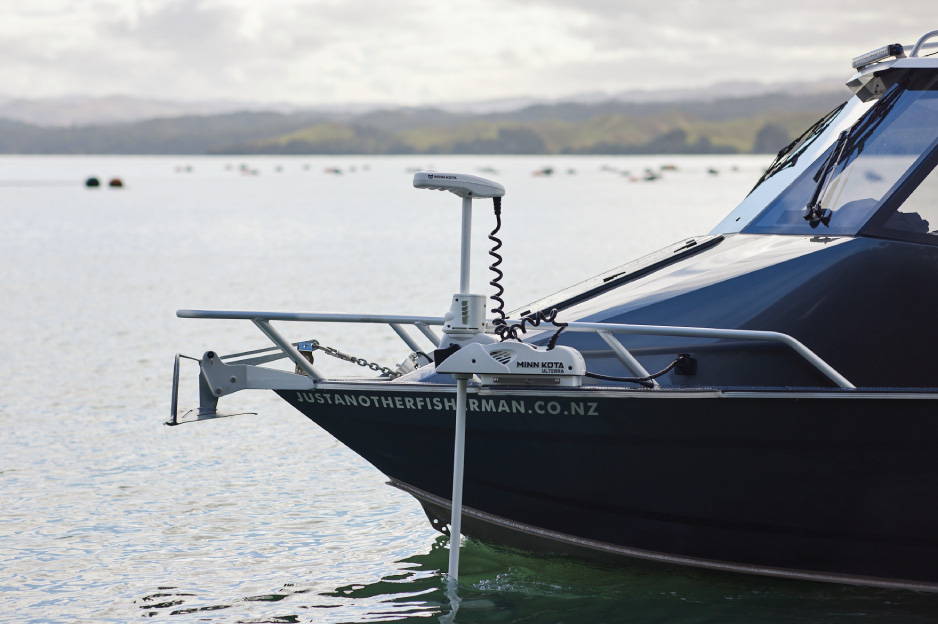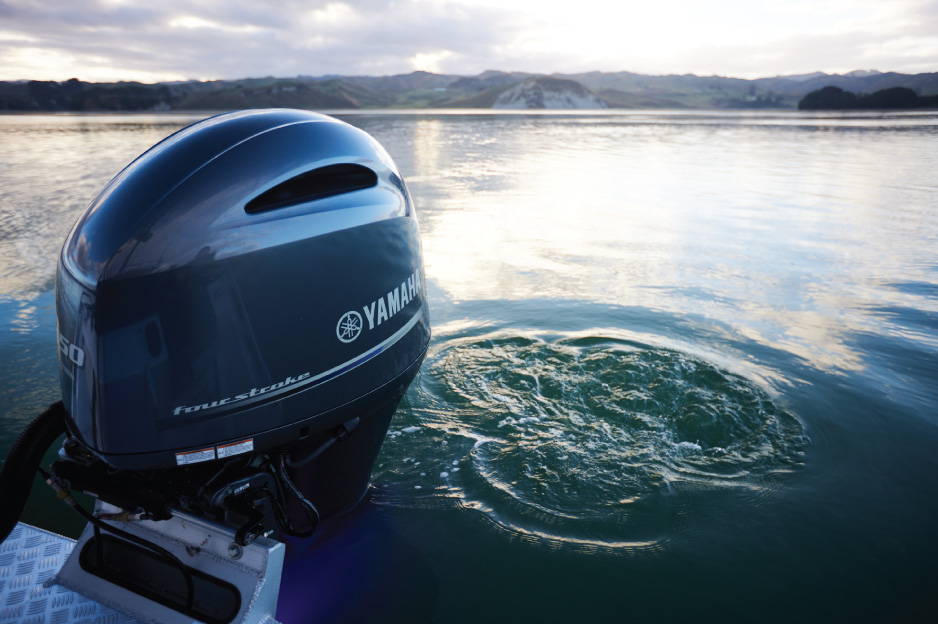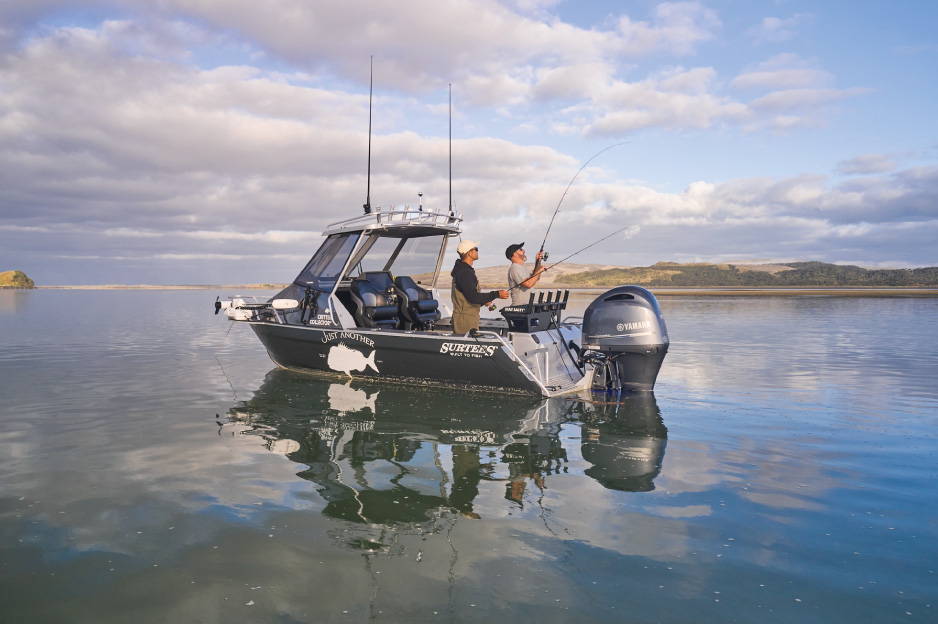 J.A.F 610 SURTEES SPECIFICATIONS
~ Overall Length: 6.1m
~ Beam: 2.26m
~ Hull Thickness: 5mm
~ SideThickness: 4mm
~ Weight: 1300kg
~ Water Ballast: 340L
~ Fuel Tank: 200L underfloor
~ Transom Live Bait Tank
~ Transom Tuna Tubes
~ Wash Down Pump
~ Bait & Rigging Station
~ Lone Star Electric Drum Winch
ENGINE & ELECTRONICS
~ F150 4-Stroke, 16 Valve DOHC & Electronic throttle
~ Yamaha digital gauge
~ Garmin GPSMAP 8416xcv "16 Inch"
~ Airmar SS175L Chirp thru-hull
~ Airmar SS175HW Chirp thru-hull
~ Garmin VHF 115 Marine Radio "Twin Aerials."
~ Fusion RA210 Marine Stereo
~ Hella cabin, spots and gunnel lights.
~ Minn Kota Riptide Ulterra iPilot 80lb with auto-deploy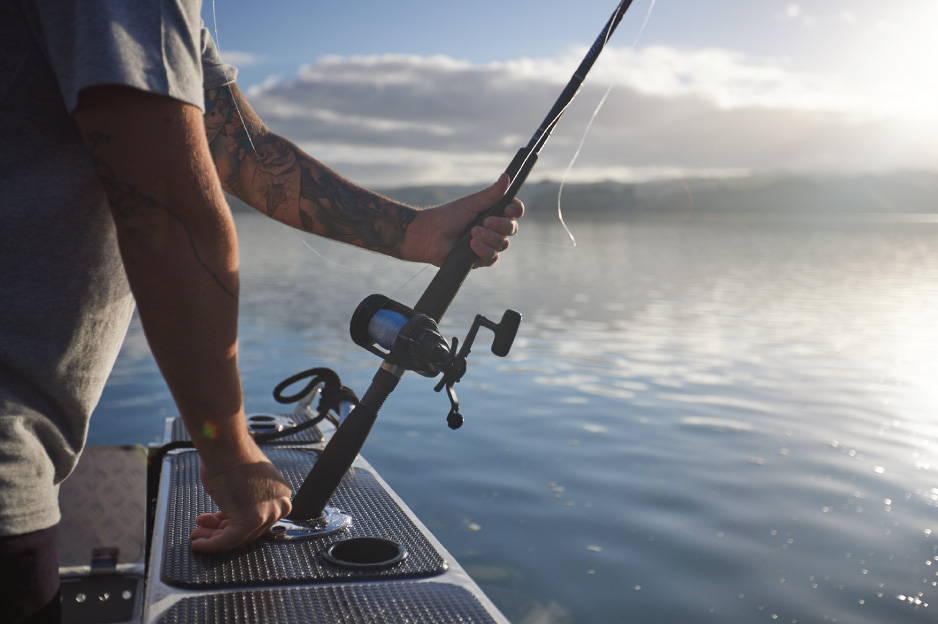 FUEL STATS
We base most of our trips on 1.2L per NM. But this would be on the safe side and with average trips being 1 - 1.1L per NM depending on conditions.
Travel Speeds / Rev Stats
1850 Revs / 6 - 7knts Trolling speed - 7.2L hour average
3800 Revs / 20knts - 26L hour average
4300 Revs / 25knts - 35L hour average
As the boat gets to 200 hours, our stats should improve.
 OTHER BOAT FEATURES
~ Bonze Kraken Outrigger Bases
~ Bonze Kraken Rigger Poles 15 Feet
~ Exploding fish 360 degree rod holders
~ Alloy Trailer - Single Axle, Stainless brakes
~ Boat Graphics - Cube Design & Signage