Angler's Escape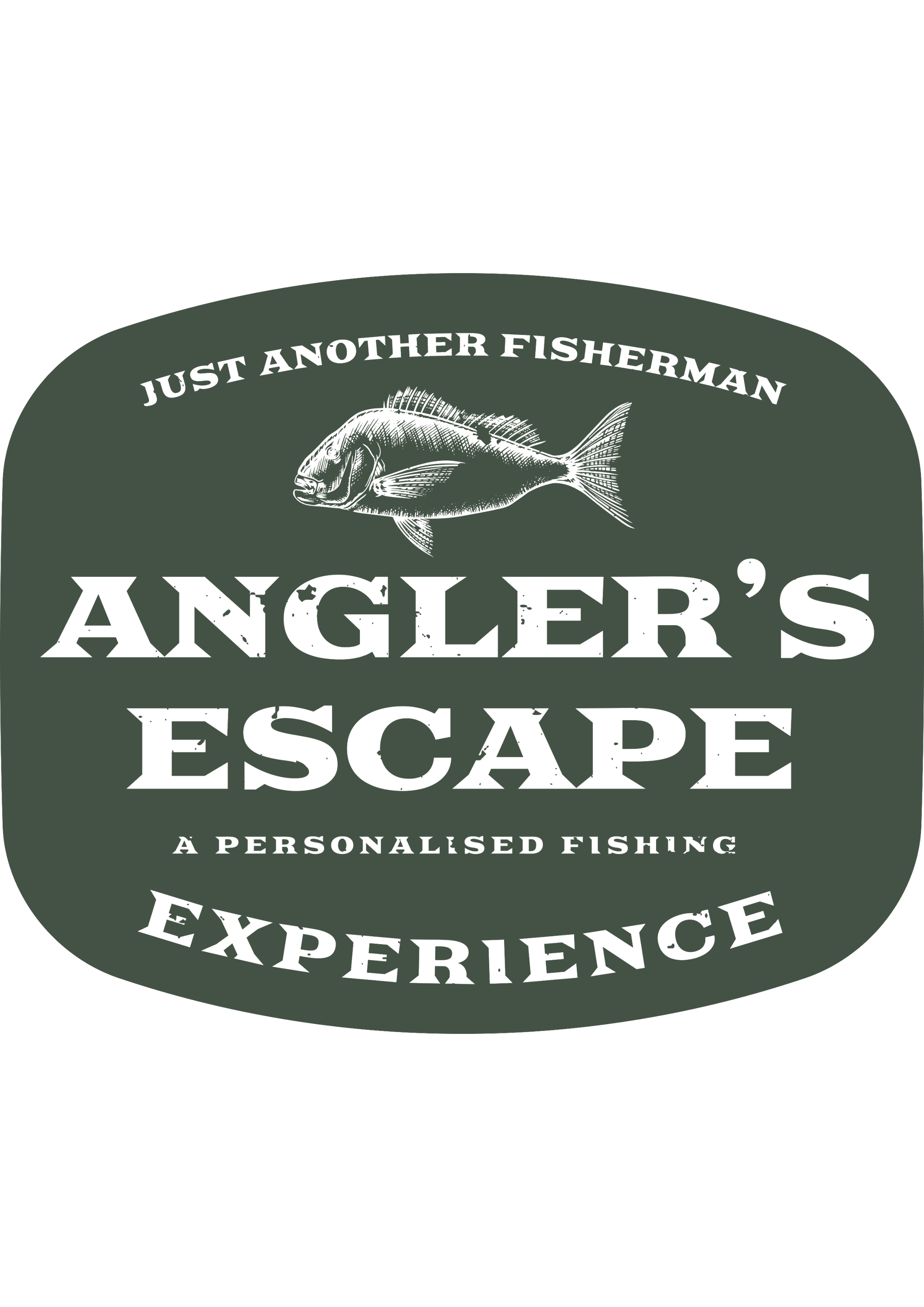 At Just Another Fisherman, we have celebrated and pushed the salty lifestyle that so many New Zealanders love to live, since our humble beginnings in 2012. The good times with treasured mates in awe inspiring settings is what has inspired us to do what we do for the last 8 years. Over this time we have played host to numerous excursions that have left us with a raft of memories, a beautiful selection of seafood and a ever-increasing drive to explore new grounds and share new experiences.

Whether its drifting butterflied Jack Macs on the Ranfurly Bank for XOS kingfish or wading the flats of Aitutaki in search of GTs, we always return from these adventures with a hunger for the next one. Through these memories and good times, The Anglers Escape was born and now we would like to extend our invite to you.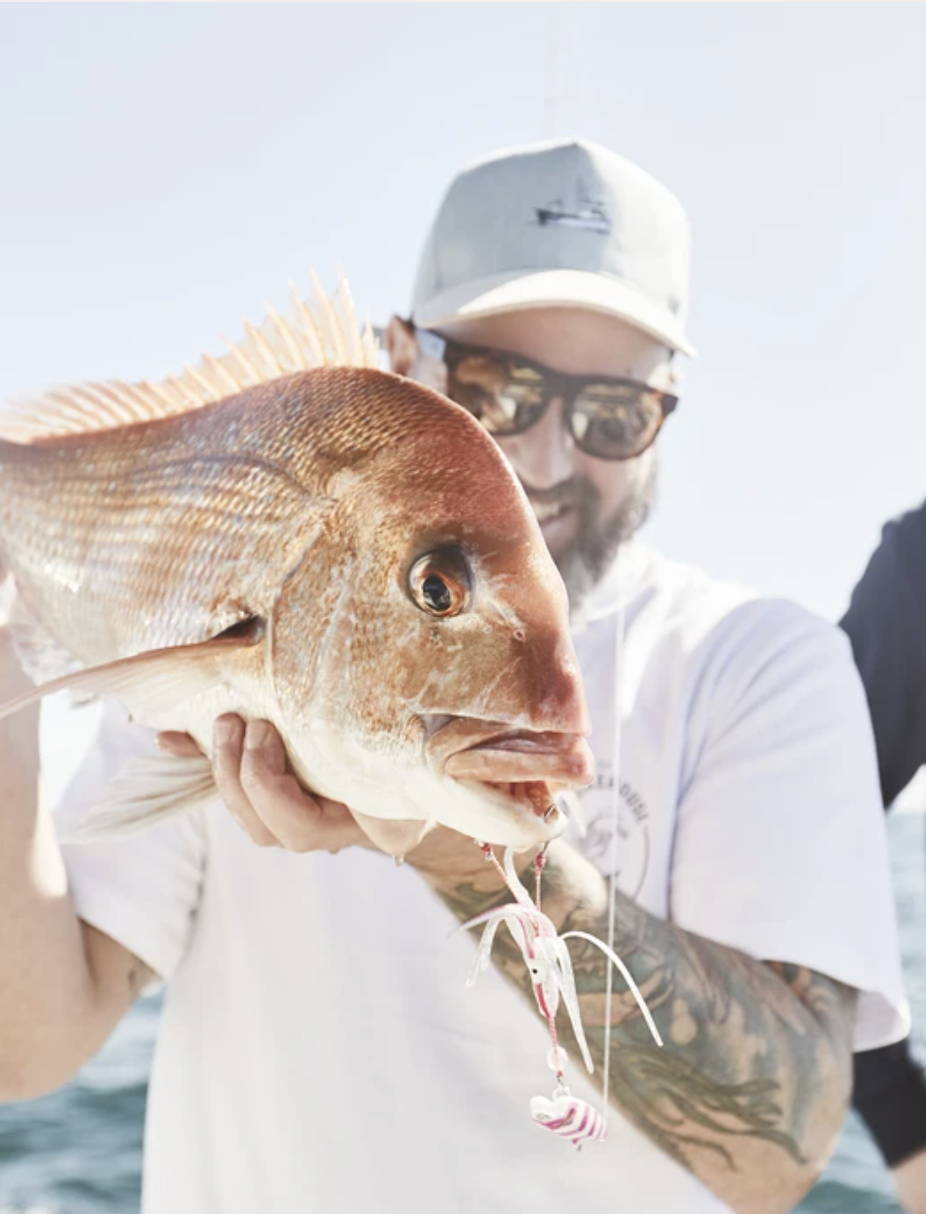 Through the Anglers Escape, you are able to enjoy all the perks of a fully personalised fishing trip without the continuous stress that comes with organising one. With accommodation sorted, boats filled with fuel, Yeti's loaded with ice, all that's missing is you. We will supply all necessary tackle and provide you with top boats and professional local skippers.

You will enjoy accommodation in breathtaking settings and we will have all the grub required to keep you fishing from dawn till dusk. All you have to supply? The anglers. With the frame work set, we are more than happy to tailor your trip to suit your needs and aspirations as anglers. Be it trolling, casting, diving or just spinning yarns around a camp fire, the Anglers Escape is at your disposal.

We are more than happy to help coordinate transport for you to location, find you a place to stay before or after your time spent with us and even recommend you a place to eat whilst in town. So round up your fellow anglers, be it friend or family, and cast us a line to get this boat trolling.
AVAILABLE ANGLING ESCAPES: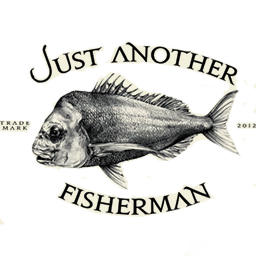 Step aboard Hauraki Express as we guide you on an escape to the crown jewel of the Hauraki Gulf, Great Barrier Island, where you will find a fishing mecca where oppurtunities are only limited by time. Being based at Great Barrier Lodge in the Whangaparapara Harbour will allow anglers to spend ample time exploring the grounds of the outer Hauraki Gulf, from the Mokohinaus to the tip of the Coromandel, in search of frenzied snapper and surface feeding kingfish. With blue water abound, you may even decide to spend an afternoon towing plastic for striped marlin.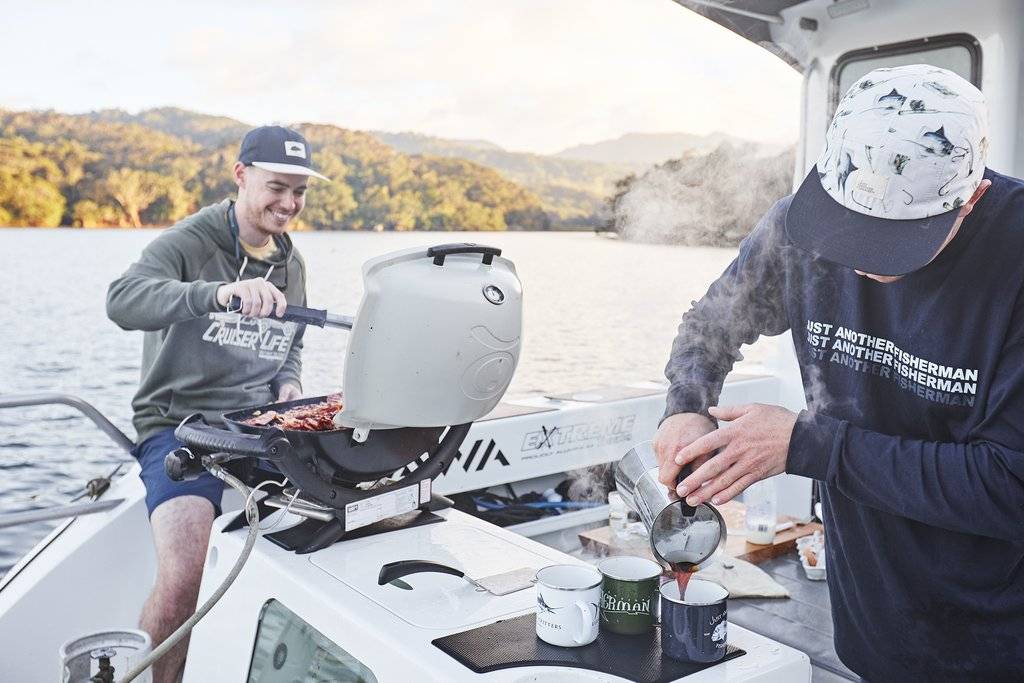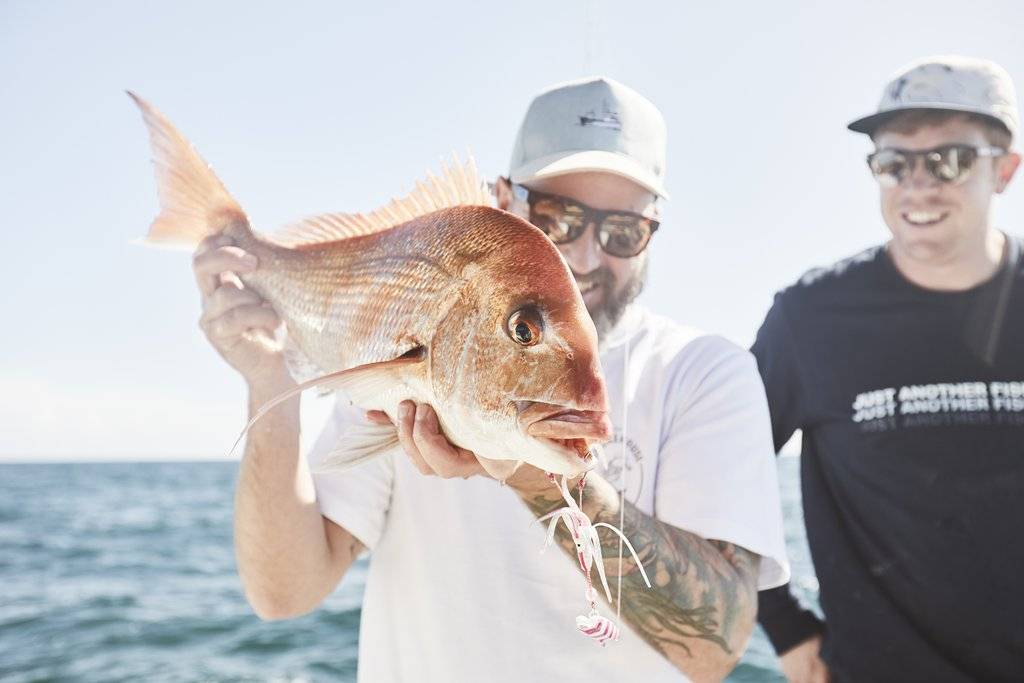 Whatever you wish to achieve on this escape, we are happy to work around you and your party in order to give you a fully personalised trip in which you can call the shots, with help from our guides and skippers.
On top of the fishing, some of our friends have also jumped onboard to ensure your escape is an experience unique to Just Another Fisherman.

Daiwa's sorted the tackle, even thrown in an exclusive deal for any participating anglers. Al Brown and Co have chipped in for the groceries bringing a special twist to our menu. Yeti has ensured us that your catch will be kept fresh and Moa Brewing Company can even help out with your selection of beverages.

Anglers Escape x Great Barrier Island is available now.

Minimum Duration; 3 days
Maximum Anglers; 4
Starting Price; $9,999.00
Dates; Negotiable
Contact anglersescape@justanotherfisherman.co.nz for any enquiries